Cutting edge tech solutions for
Real Estate.
At Reunion, we are developing multiple tech products to solve problems for various stakeholders in Real Estate.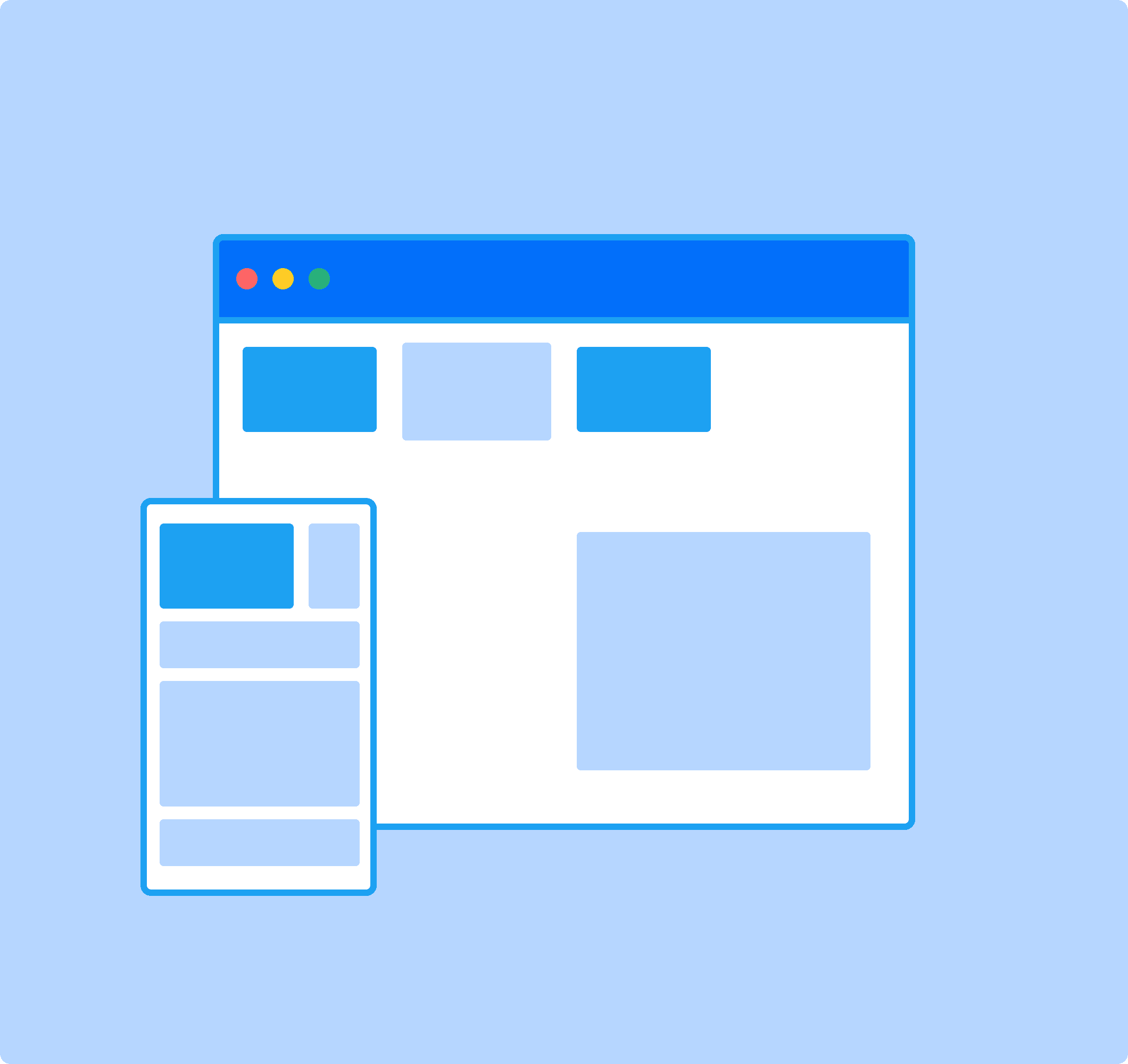 Meet Aryabot
AI bot for Real Estate
Aryabot is our technology solution to improve transparency in Real Estate by unifying authentic data - construction, sales, approvals, legal - from various official sources
Projects Tracked

40,000+

Legal Cases Tracked

20,000+

Data points tracked

2 million+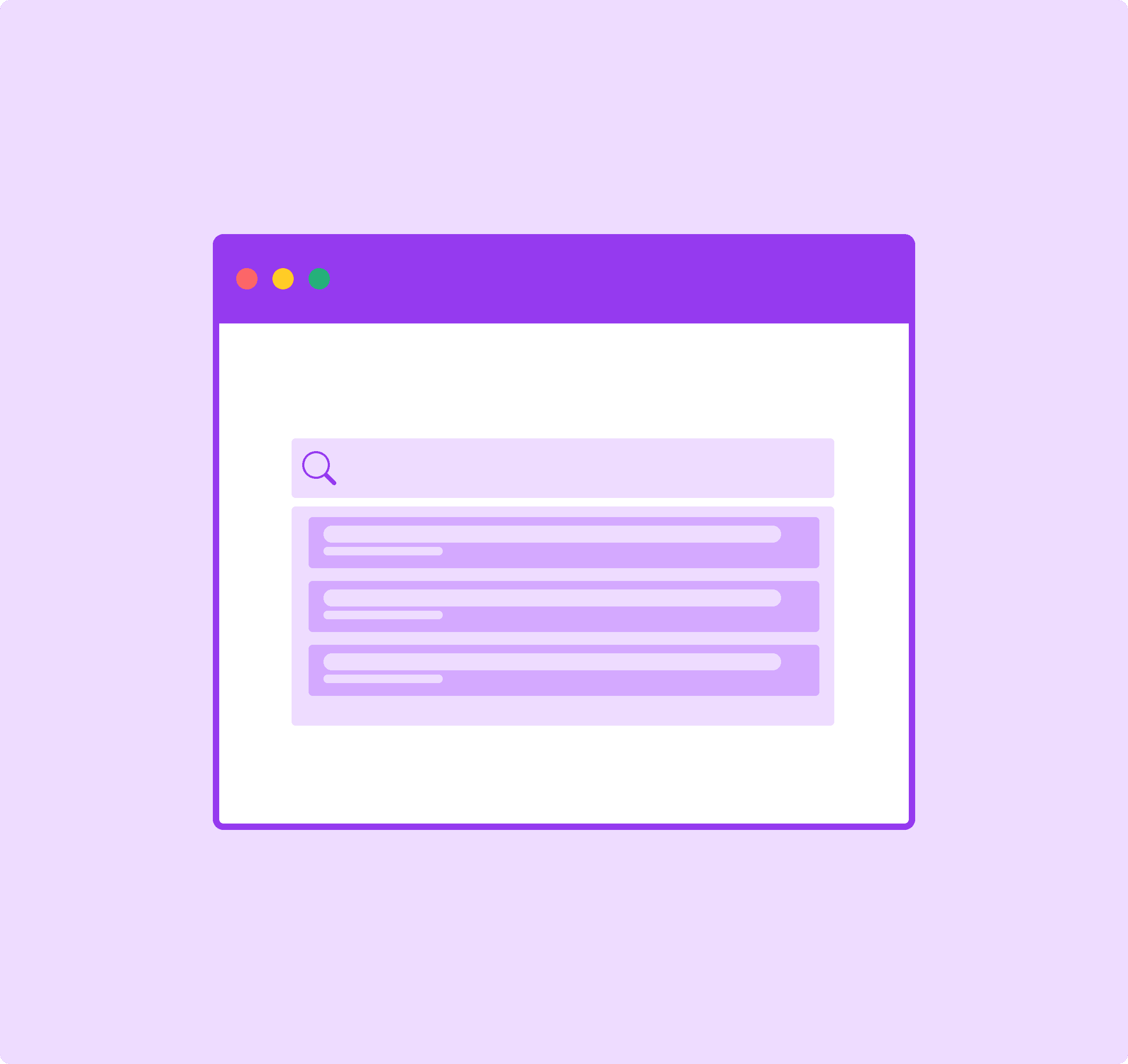 Aryabot Search
(Coming Soon)
Access our unified Real Estate data through our powerful search engine. Search for Real Estate projects, developers, approvals, customer complaints, legal cases and much more.
Conduct due diligence on Real Estate projects
Keep track of your Real Estate portfolio
Early identification of risk
Property market intelligence
Refer a
Friend
Spread the word and click the button below to refer our products to a friend who might find them valuable.
Contact us
Are you a Real Estate business or a Property Investor? Is there a business problem we can solve for you? Let us know by requesting a feature.