UP RERA
Your Comprehensive Document Checklist for UP RERA Project Registration
Streamline your #UPRERA project registration process with our comprehensive document checklist. Ensure a hassle-free experience and compliance. Click to learn more.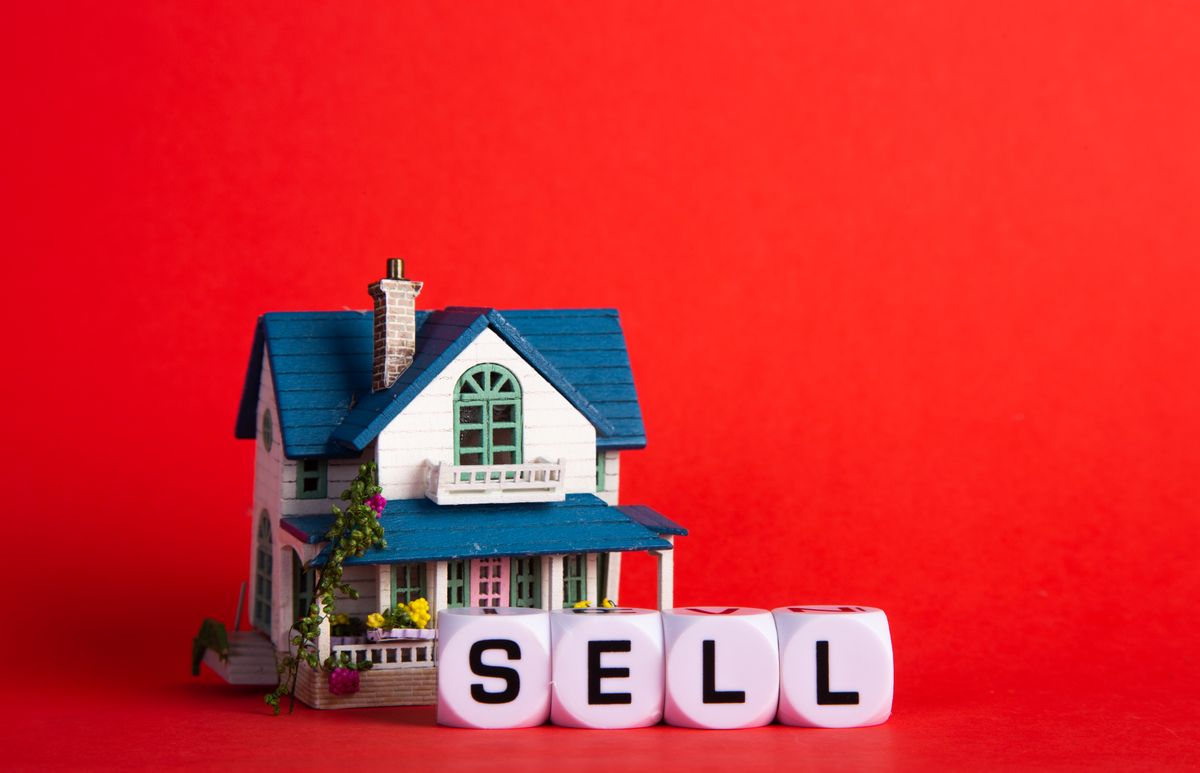 In the realm of real estate development in Uttar Pradesh, the Uttar Pradesh Real Estate Regulatory Authority (UP RERA) plays a pivotal role in ensuring transparency and accountability. If you're a promoter or an agent looking to navigate the intricate process of project registration under UP RERA, you've come to the right place. In this comprehensive guide, we break down the necessary documents and procedures to make your project registration journey seamless and successful.
Documents Required for Promoters
PAN Card Copy: The foundation of your financial identity. Ensure you provide a clear and valid copy of your PAN card.
Financial Statements: Present your balance sheet for the previous financial year. This snapshot of your financial health showcases your capability to execute the project.
Income Tax Returns: Furnish income tax returns for the last 3 financial years. This demonstrates your financial stability and adherence to tax regulations.
Parking Area Details: Specify the total number of open parking areas in your project. This information is crucial for evaluating project amenities.
Title Deed: Provide the title deed establishing your ownership of the property/land where the real estate project is proposed.
Encumbrance Certificate: Validate the land/property's legal status by submitting the encumbrance certificate.
Supporting Agreements: If you're not the owner of the land/property, submit collaboration agreements, joint agreements, or supporting documents.
Application as per Form A: Submit a written application in the format specified in subsection (1) under Section 4.
Documents Required for Agents
PAN Card Copy: Similar to promoters, agents also need to provide a clear copy of their PAN card.
Enterprise Details: Outline your real estate agent enterprise's details, including its name, registered address, and type of enterprise (proprietorship, partnership, company, etc.).
Registration Particulars: Include your registration details, including bye-laws, to verify your legitimacy.
Memorandum of Association: Present the memorandum of association to highlight the core objectives and scope of your agent enterprise.
Articles of Association: Share the articles of association to showcase the internal regulations and structure of your enterprise.
Income Tax Returns: Just like promoters, agents should provide income tax returns for the last 3 financial years.
Exemption Declaration: If you've been exempted from filing income tax returns during any of the last 3 financial years, submit a declaration explaining the exemption.
Proof of Address: Validate the business entity's address by providing the necessary documentation.
Navigating the Process
The process of UP RERA project registration demands meticulous attention to detail and adherence to the specified guidelines. By furnishing the required documents accurately, you establish your credibility and commitment to transparent real estate practices.
Conclusion
In the intricate landscape of real estate, navigating the UP RERA project registration process requires a comprehensive understanding of the documentation and procedures involved. By meticulously submitting the necessary documents as outlined in this guide, you position yourself for a successful project registration, ensuring transparency, credibility, and adherence to regulatory norms. For any further clarifications, it's advisable to refer directly to the official UP RERA guidelines.
Note: The information provided in this article about Real Estate Regulatory Authority  is for informational purposes only. It is not intended as legal or professional advice and readers should consult qualified professionals for advice specific to their circumstances.  
We hope you found our blog insightful and engaging! We appreciate your time and interest. If you enjoyed reading it, don't forget to subscribe to our newsletter to receive regular updates on our latest content. Visit our website www.reunionhq.in to know more.