Haryana RERA
Ensuring Trustworthy Real Estate Transactions: Your Guide to Verifying HRERA Certified Agents
Investing in Haryana real estate? 🏠 Don't take chances with your agent's authenticity. Learn how to verify HRERA certification for a secure property deal. #HRERACertification #HaryanaRealEstateGuide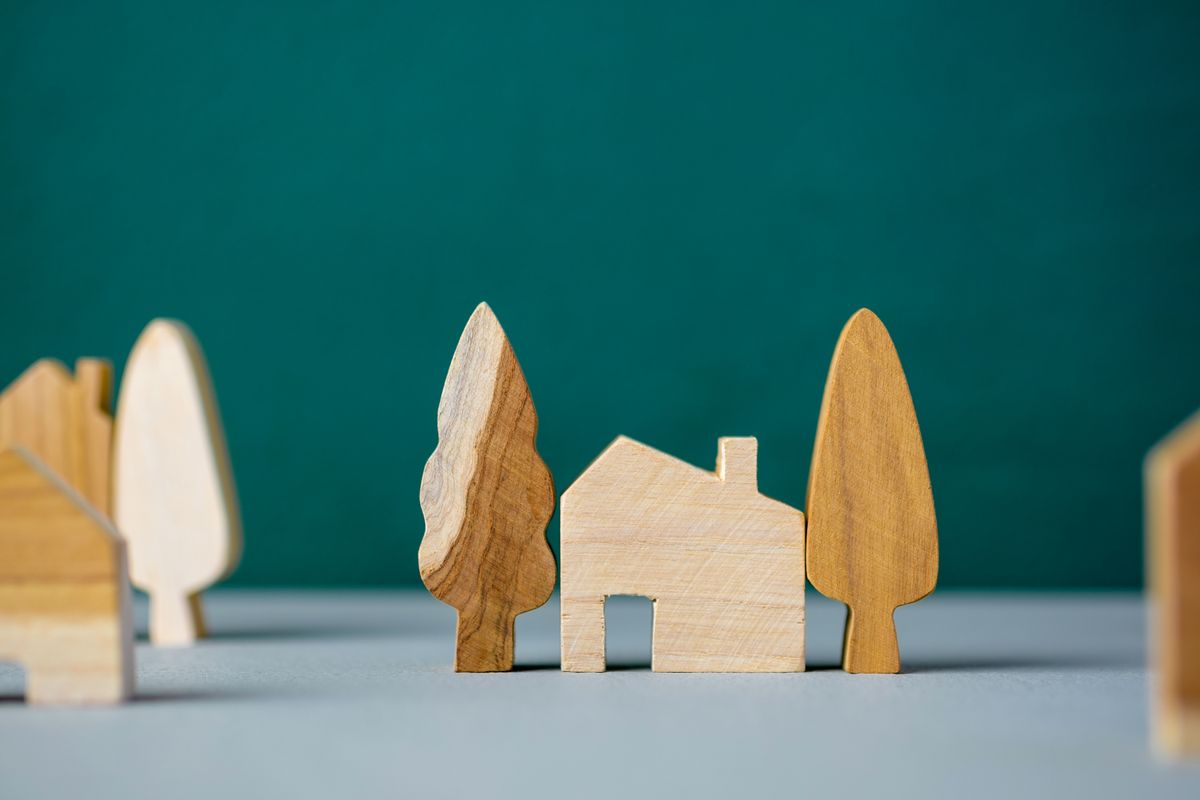 In the realm of real estate transactions, the involvement of a credible and certified agent is paramount to a secure and successful deal. With the surge of property-related frauds and unscrupulous agents, it's crucial to protect your interests by engaging with agents who adhere to regulations and guidelines. This comprehensive guide will walk you through the process of verifying whether a real estate agent is certified by the Haryana Real Estate Regulatory Authority (HRERA).
The Importance of HRERA Certification
HRERA, short for Haryana Real Estate Regulatory Authority, was established to regulate and promote transparency within the real estate sector. One of the primary objectives of HRERA is to safeguard the rights and interests of home buyers and investors. To achieve this, HRERA mandates that real estate agents must be registered and certified under their authority.
Navigating the HRERA Website
To ascertain whether the real estate agent you're dealing with is HRERA certified, follow these steps:
Access the HRERA Website: Visit the official HRERA website (https://www.hrera.haryana.gov.in/).
Agent Registration Section: Locate the "Agent Registration" section on the website. This section is designed to provide information about registered real estate agents.
Registered Agents' List: Within the Agent Registration section, you'll find the "Registered Agents' List" option. Click on it to proceed.
Search and Verify: You'll be presented with a comprehensive list of registered agents. Utilize the search function to look for the agent you are dealing with.
Understanding Agent Certification Details
Upon finding the agent's details in the registered list, you will be able to access crucial information:
District: The district where the agent operates.
Registration Certificate: This certificate serves as proof of the agent's certification under HRERA.
Contact Information: Get in touch with the agent using the provided contact details.
Registration Date: Find out when the agent was registered with HRERA.
Empowering Home Buyers
By following these steps, home buyers can make well-informed decisions and avoid potential scams. The HRERA certification ensures that the agent is operating within legal bounds and has met the necessary standards for conducting real estate transactions. This not only provides peace of mind but also contributes to the growth of a transparent and trustworthy real estate market in Haryana.
Stay Informed, Stay Secure
In an industry where trust is pivotal, the HRERA certification acts as a beacon of authenticity. Don't leave your property transactions to chance; rely on certified agents who are accountable to regulatory bodies. Whether you're a first-time homebuyer or a seasoned investor, verifying the agent's HRERA certification should be a non-negotiable step in your property journey.
Note: The information provided in this article about Haryana Real Estate Regulatory Authority (HRERA) is for informational purposes only. It is not intended as legal or professional advice and readers should consult qualified professionals for advice specific to their circumstances.  
We hope you found our blog insightful and engaging! We appreciate your time and interest. If you enjoyed reading it, don't forget to subscribe to our newsletter to receive regular updates on our latest content. Visit our website www.reunionhq.in to know more.