Pune
Flow Punawale: A Comprehensive Overview of the Commercial MahaRERA Registered Project in Pune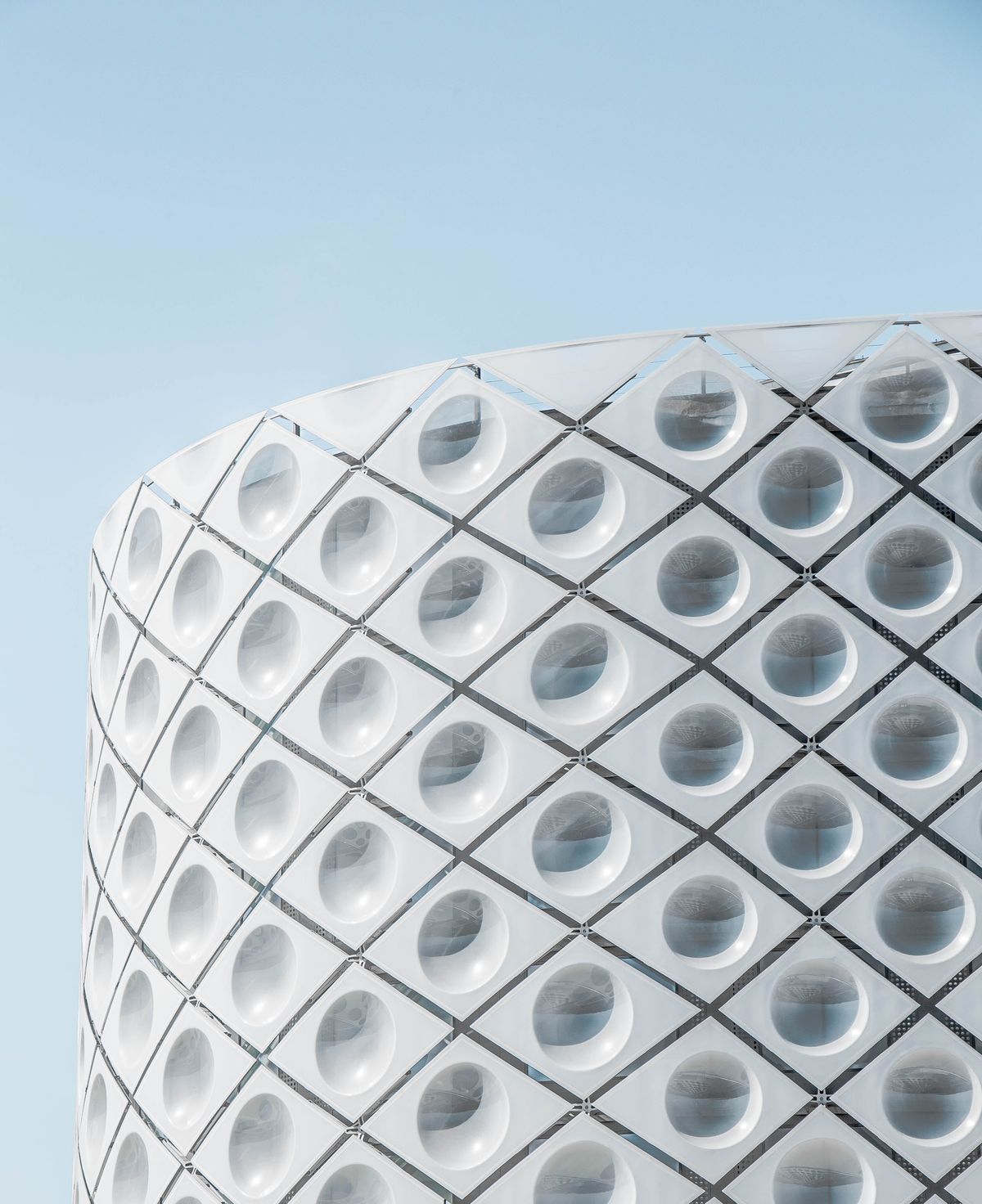 Project Overview:
Flow Punawale is a commercial project developed by Unique Spaces LLP. This MahaRERA registered project in Pune is approved with the RERA ID: P52100047306 and is expected to be completed by the 30th of June 2027.
Location Insights:
Flow Punawale is an RERA approved project in the Punawale neighbourhood of Pune, in the district of Pune, in the state of Maharashtra. Pune is a thriving metropolis known for its rich history, cultural diversity, and economic growth. It is a centre for education, research, and development, and it is home to a number of prestigious institutions and businesses.
The project is in Punawale, a well-developed area of Pune with excellent connectivity to the rest of the city. It is close to major transportation hubs, schools, hospitals, shopping malls, and entertainment options. The area is known for its tranquilly and peace, making it an excellent choice for both residential and commercial projects.
Promoter Details:
Unique Spaces LLP is promoting the commercial project Flow Punawale. The company is led by Sumit Subhash Tayal, who serves as the Authorized Signatory. Unique Spaces LLP is a well-known real estate developer with a history of completing high-quality projects on time. The company is well-known for its dedication to customer satisfaction and its use of cutting-edge technology and materials in the construction of its projects.
Land Owners/Investors:
The land for this MahaRERA registered project is owned by a group of individuals, namely Tanveer, Parvez, Abeda, Iftekhar, and P A Inamdar. The agreement between the land owners and the promoter, Unique Spaces LLP, is based on a revenue share model.
Technical Details:
The project is located on survey numbers 13/1/1, 13/1/2, and 13/2, and is bounded to the east by an 18 mtr wide road, to the west by a 30 mtr wide road, to the north by survey number 12, and to the south by survey numbers 13 and 14. This Maharashtra RERA registered project involves the construction of a single building with a total sanctioned FSI of 1280.94 sqmts, out of a proposed FSI of 3280.94 sqmts. According to the approved plans, no open space is designated for recreational purposes for its tenants and owners.
Building Details:
It is a single commercial building being built on a total plot area of 1351.07 square meters. The structure has one plinth and one podium, but no stilts. It only has one sanctioned floor and no basements. This RERA approved project does not have any dedicated space for open or covered parking.
Flow Punawale has 25 shop units ranging in carpet area from 29.61 to 89.47 square metres.
Detailed information related to their carpet area is given below:
| Sr.No. | Apartment Type | Carpet Area (in Sqmts) | Number of Apartment |
| --- | --- | --- | --- |
| 1 | Shop | 29.61 | 1 |
| 2 | Shop | 32.31 | 8 |
| 3 | Shop | 35.02 | 1 |
| 4 | Shop | 36.86 | 1 |
| 5 | Shop | 49.62 | 3 |
| 6 | Shop | 49.96 | 2 |
| 7 | Shop | 50.77 | 1 |
| 8 | Shop | 51.11 | 5 |
| 9 | Shop | 58.36 | 1 |
| 10 | Shop | 68.48 | 1 |
| 11 | Shop | 80.49 | 1 |
| 12 | Shop | 89.47 | 1 |
Facilities and Amenities:
This MahaRERA registered projects in Pune offers a range of amenities and facilities to its residents, including internal roads and footpaths, water conservation and rain water harvesting systems, an electrical meter room, substation, and receiving station, storm water drains, water supply, street lighting, and landscaping and tree planting. These amenities and facilities have been carefully planned and designed to provide a comfortable and convenient living experience for the residents.
Team of Experts:
A team of experts, including an engineer, an architect, and a chartered accountant, is in charge of this development. Pharohaj Mahabri is the project's engineer, and Kimaya Associates is the architectural firm in charge of the project's design. D J S & Associates is the chartered accountant in charge of the project's finances.
Litigation Status:
There are no lawsuit records for this project at the moment.
To get the latest updates for every RERA-approved project in your desired area, subscribe to AryaBot and get updates directly on your WhatsApp. AryaBot offers a free list of new RERA-approved real estate developments on your WhatsApp.
Know more about AryaBot at ReunionHQ
Note: This is not a promotional, marketing, or endorsement page for any real estate project. This is only for informational use. Data published here may not be updated as per the current status and can also be incorrect due to human error. We do not take any liabilities arising out of the same. Please read our terms and conditions for more details.
RERA stands for Real Estate Regulatory Authority and is the Government body for regulating Real Estate Developers and Agents (Brokers) It came into existence in 2016 and aims to protect the interest of property buyers. Every under-construction property must obtain RERA certificate and disclose a completion date before selling units to property buyers/investors. In India, each state has its own laws governing real estate. MahaRERA is the regulatory body for Maharashtra (Maharashtra Real Estate Regulation & Development Authority)
Explore the list of new RERA approved projects in your area.