Mumbai
Shree Yashodhan receives RERA approval for their new residential project in Borivali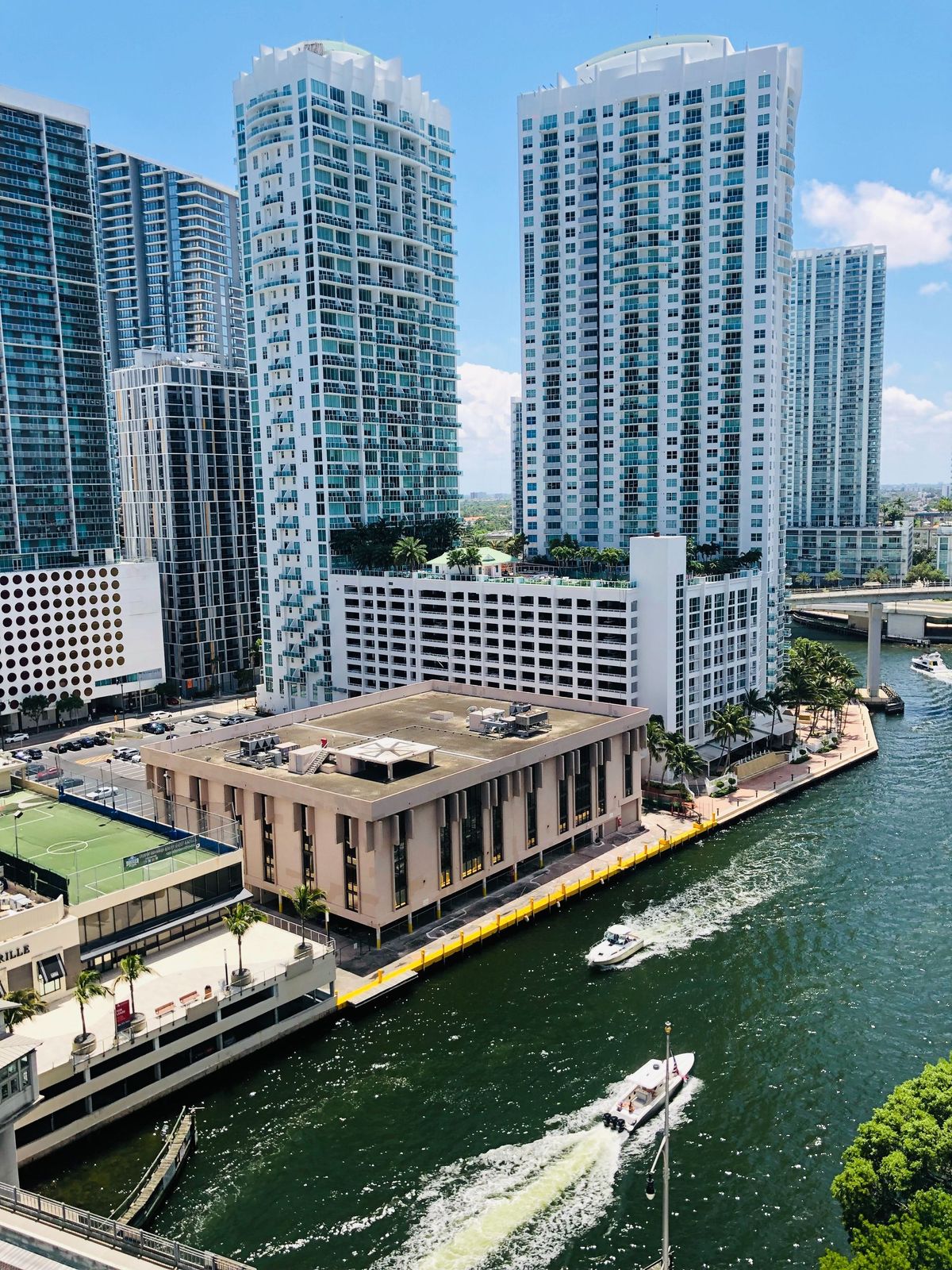 Shree Yashodhan, a new and upcoming residential and commercial project by K Mehta and Company, will be located in Borivali West. It was given the RERA ID: P51800047642 and approved by the MahaRERA authority on November 18, 2022. The builders had previously worked on the residential and commercial project SHREE RASRAJ HEIGHTS at Rokadia Lane Borivli West Mumbai 400092, which was constructed on a total land area of 8062.90 metres. As per RERA they successfully completed the project on 2013-04-20 while the proposed date of completion for the project was given as 2012-06-30 with a total number of 63 apartments.
The current project Shree Yashodhan is being developed in Ramdas Sutrale Marg, near Chandavarkar Road, Borivali, Mumbai Suburban, Maharashtra, pin code 400092. As per MahaRERA the proposed date of completion for the current project is by 30/09/2025. It does not have any litigation related to it as of now. As per RERA the project has 1 promoter and two members assigned to it. Parag Dolatrai Mehta is designated as the partner for this development and Bhavik Dolatrai Mehta as the Authorized Signatory. The promotor Umakant CHSL is a society with their type of agreement as Revenue shares.
Technical details as per MahaRERA for the project
The plot survey number for the development is 63. Total number of wings proposed by the developer in the layout/plots were one and they have received sanction for that one wing which was Applied for the MahaRERA Registration. The project plan has been sanctioned by the MCGM. The total project/plot area is around 1219 sqmts. There is no Recreational Open space as per the sanctioned plan in the MahaRERA approved projects list. The permitted total build-up area of the plot is approximately 3950.46 sqmts, whereas the total area sanctioned for construction under MahaRERA is 3946.96 sqmts.
Building details as per MahaRERA for the project
According to RERA, Shree Yashodhan has received approval for 17 floors, one plith, and one slit. There are three podiums and one closed parking lot. The developer proposed a total of 55 covered parking spaces. The project has ten shops with carpet areas ranging from 32.92 to 59.08 sqmts, seven 2BHKs with carpet areas ranging from 70.05 to 70.80 sqmts, and eleven 3BHKs with carpet area as 99.15 sqmts.
The data listed below includes a breakdown of each unit:-
| Sr.No. | Apartment Type | Carpet Area (in Sqmts) | Number of Apartment |
| --- | --- | --- | --- |
| 1 | Shop | 59.08 | 1 |
| 2 | Shop | 38.34 | 1 |
| 3 | Shop | 45.41 | 1 |
| 4 | 3BHK | 99.15 | 11 |
| 5 | 2BHK | 70.05 | 5 |
| 6 | 2BHK | 70.80 | 2 |
| 7 | Shop | 56.16 | 1 |
| 8 | Shop | 32.92 | 1 |
| 9 | Shop | 38.82 | 1 |
| 10 | Shop | 32.92 | 1 |
| 11 | Shop | 44.56 | 1 |
| 12 | Shop | 51.39 | 1 |
| 13 | Shop | 38.82 | 1 |
Current work status of the project as per MahaRERA
80% of the excavation work has been completed, 74% of the work related to basement and plinths have been completed and 30 percent of the work related to stair case, Lifts Wells and Lobbies at each Floor level connecting Staircases and Lifts, Overhead and Underground Water Tanks has been completed. Work related to the external plumbing and external plaster, elevation, completion of terraces with waterproofing of the Building/Wing, Installation of lifts, water pumps, Fire Fighting Fittings and Equipment as per CFO NOC, Electrical fittings to Common Areas, electro, mechanical equipment, Compliance to conditions of environment /CRZ NOC, Finishing to entrance lobby/s, plinth protection, paving of areas appurtenant to Building/Wing, Compound Wall and all other requirements as may be required to Obtain Occupation /Completion Certificate is yet to be completed as per the information on MahaRERA on 18th of November 2022.
Experts working on the project as per MahaRERA
Architect Manish Shah, Chartered Accountant Shah and Vejani, and Engineer Bindesh Chitalia are the experts which are currently working on the project as per the information displayed on the MahaRERA site on 18th of November 2022.
To get the latest updates for every RERA-approved project in your desired area, subscribe to AryaBot and get updates directly on your WhatsApp. AryaBot offers a free list of new RERA-approved real estate developments on your WhatsApp.
Know more about AryaBot at ReunionHQ
Note: This is not a promotional, marketing, or endorsement page for any real estate project. This is only for informational use. Data published here may not be updated as per the current status and can also be incorrect due to human error. We do not take any liabilities arising out of the same. Please read our terms and conditions for more details.
RERA stands for Real Estate Regulatory Authority and is the Government body for regulating Real Estate Developers and Agents (Brokers) It came into existence in 2016 and aims to protect the interest of property buyers. Every under-construction property must obtain RERA certificate and disclose a completion date before selling units to property buyers/investors. In India, each state has its own laws governing real estate. MahaRERA is the regulatory body for Maharashtra (Maharashtra Real Estate Regulation & Development Authority)