Pune
Basil Chandrakant: A mixed-use RERA Approved project coming up in Pune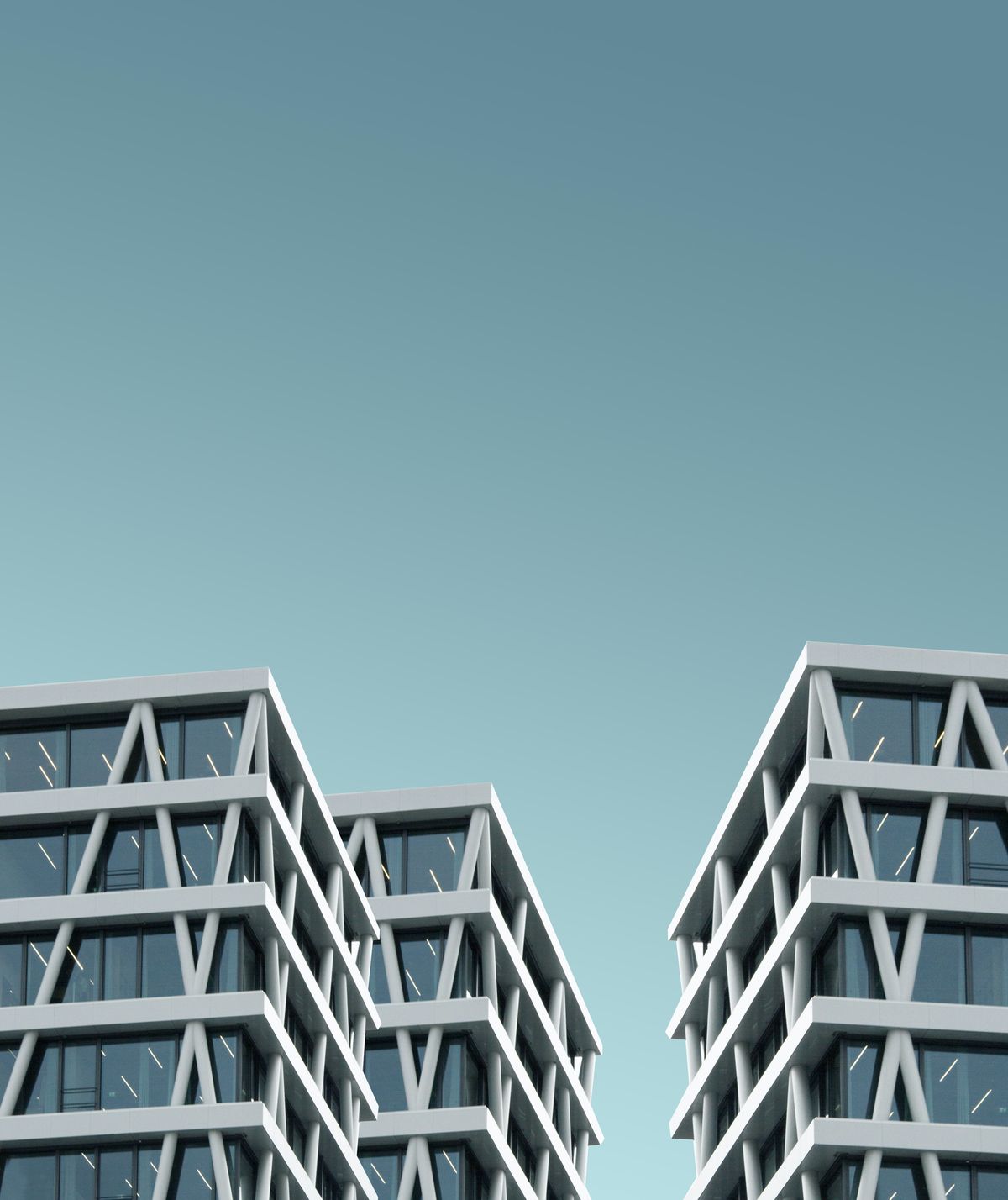 Project Overview:
Basil Chandrakant is a mixed-use project being developed in Ambegaon, Maharashtra by SHREE SADGURU DEVELOPERS. This maharera registered project in Pune, is approved with the RERA ID P52100047305 and is expected to be completed by July 31, 2026.
Location Insights:
Basil Chandrakant is located in the Ambegaon locality of the Pune district in the state of Maharashtra. Pune is a major city in western India and is known for its thriving automotive, manufacturing, and IT industries. Located in the western part of Maharashtra, It is also home to several educational institutes and is often referred to as the "Oxford of the East."
The Ambegaon locality is situated on the outskirts of Pune and is known for its peaceful and green surroundings. The area is well-connected to the rest of the city through a network of roads and public transportation. There are also several amenities in the vicinity, including shopping malls, hospitals, schools, and recreational facilities.
Basil Chandrakant being a Maharashtra RERA registered project means that it has been approved by the state's real estate regulatory authority and follows all necessary guidelines and regulations. This ensures that it is being developed transparently and legally.
Promoter Details:
This development is being promoted by SHREE SADGURU DEVELOPERS, a well-known name in the real estate industry. The team behind the project includes GOPAL SHIVRAJ VARMA as the Authorized Signatory and VIKAS KHANDU HAJARE as a Partner.
Land Owners/Investors:
This RERA approved project is being built on land owned by Akshay dattatrya Jadhav, who has agreed to an Area sharing agreement with the promoters. Furthermore, the land is owned by SARIKA DATTATRAY JADHAV, SAMBAJI DATTATRAY JADHAV, HRUSHIKESH DATTATRAY JADHAV, AMIT SATISH JADHAV, SHOBHA SATISH JADHAV, and GAYATRI MAHESH BARATE, all of whom have Area share agreements with the promoter.
Technical Details:
Basil Chandrakant is being built on Survey Numbers 45/2/3, 45/2/5, and 45/2/7. The plot's boundaries include Nanasaheb Jadhav's property to the east, the 18MT Dattanagar Jambulwadi DP Road to the west, Mrs Sujata Sambhaji Jadhav's property to the north, and SMT Sarika Dattatraya Jadhav's property to the south. RERA approved the construction of one building as part of the project.
MCGM is yet to approve the development and there is no space for recreation purposes as per the sanctioned plan. The sanctioned FSI for this MahaRERA registered project is 6126.04 sqmts.

Apartment and Building Details:
This development consists of one single building being built on a total plot area of 3050 sqmts. The building has a plinth, stilts, and four sanctioned floors, as well as two basements. The project includes 69 covered parking spaces, but no provision for open parking spaces.

This RERA approved project offers a total of 12 2BHK apartments, with carpet areas ranging from 917.6 sqmts. There is also one 1RK apartment with a carpet area of 42.13 sqmts, 15 1BHK apartments with a carpet area of 523.19 sqmts, 15 shop units with a carpet area of 548.82 sqmts, and 30 office spaces with carpet areas ranging from 750.34 sqmts.
Apartment Type and their respective Carpet Area is provided in the table given below:
| Sr.No. | Apartment Type | Carpet Area (in Sqmts) | Number of Apartment |
| --- | --- | --- | --- |
| 1 | 2BHK | 917.6 | 12 |
| 2 | 1RK | 42.13 | 1 |
| 3 | 1BHK | 523.19 | 15 |
| 4 | Shop | 548.82 | 15 |
| 5 | Office space | 750.34 | 30 |
Facilities and Amenities:
Basil Chandrakant provides residents and visitors with a variety of facilities and amenities. The project includes internal roads and footpaths, provisions for water conservation and rainwater harvesting, open parking, an electrical metre room, sub-station, and receiving station, storm water drains, water supply, street lighting, and fire protection and fire safety requirements. It also includes community buildings for the use of residents.
Team of Professionals working on Basil Chandrakant:
It is being developed by a team of professionals with expertise in various fields. R S Associates is the architect working on the project, while SV & Associates is the engineer. K J S AND ASSOCIATES is the chartered accountant handling the financial aspect of the project.
Litigation Status:
No lawsuits have been filed as per the information present on the RERA website for the mahaRERA registered project.
To get the latest updates for every RERA approved project in your desired area, subscribe to AryaBot and get updates directly on your WhatsApp. AryaBot offers a free list of new RERA-approved real estate developments on your WhatsApp.
Know more about AryaBot at ReunionHQ
Note: This is not a promotional, marketing, or endorsement page for any real estate project. This is only for informational use. Data published here may not be updated as per the current status and can also be incorrect due to human error. We do not take any liabilities arising out of the same. Please read our terms and conditions for more details.
RERA stands for Real Estate Regulatory Authority and is the Government body for regulating Real Estate Developers and Agents (Brokers) It came into existence in 2016 and aims to protect the interest of property buyers. Every under-construction property must obtain a RERA certificate and disclose a completion date before selling units to property buyers/investors. In India, each state has its own laws governing real estate. MahaRERA is the regulatory body for Maharashtra (Maharashtra Real Estate Regulation & Development Authority)
Explore the list of new RERA approved projects in your area.