Nagpur
SAI GLORY, a new residential project coming up in Nagpur.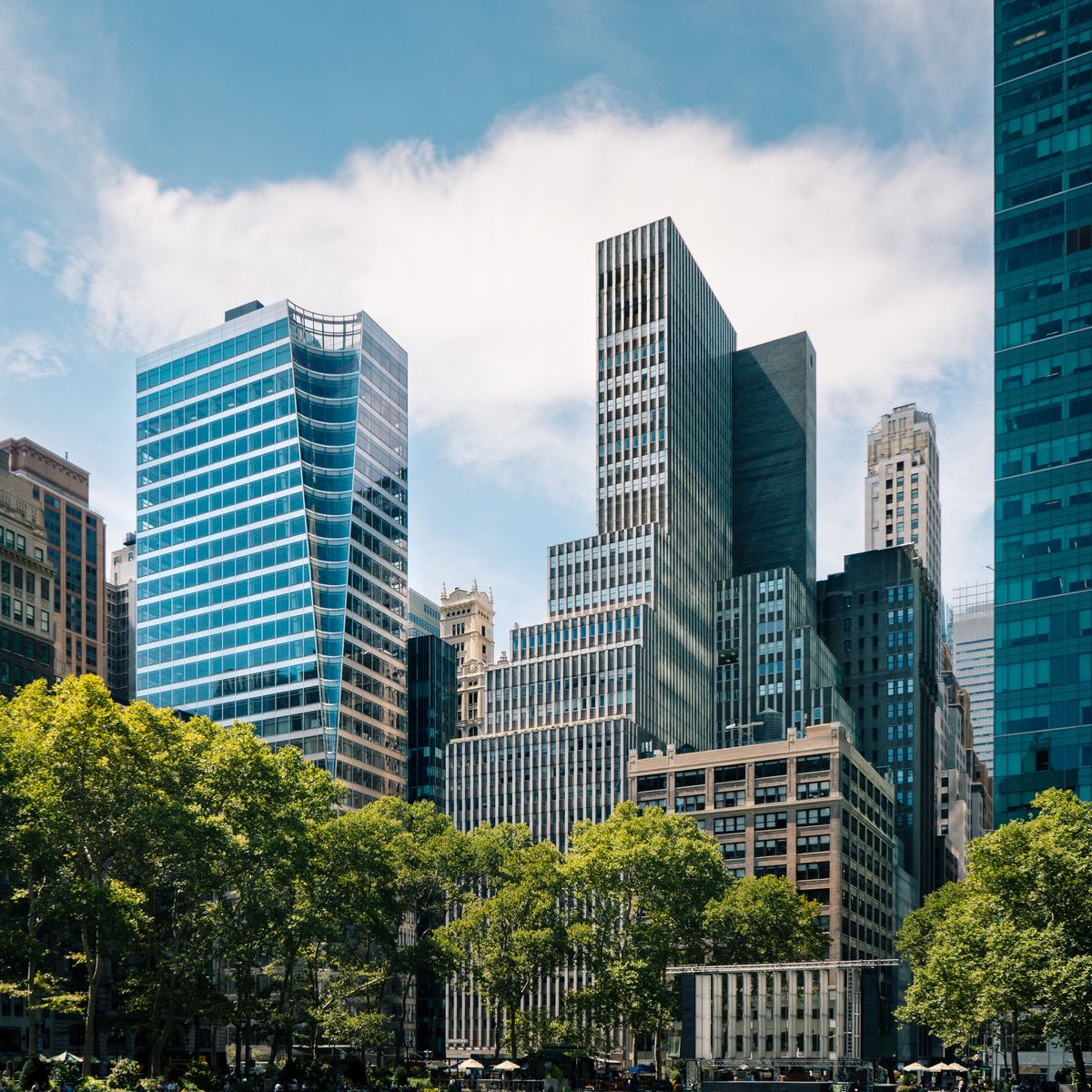 SAI GLORY is a new and upcoming residential project by Sai Realtors with a RERA certification ID: P50500047659 and approved by Maharashtra Real Estate Authority on 18th November 2022. The residential building getting developed in Babulkheda, Nagpur.
Nagpur is also known as the "Tiger Capital of India," since it connects several of India's Tiger Reserves to the rest of the globe. Nagpur is the ideal area to live, because of its rapidly increasing infrastructure and low housing prices. The city is also an educational center, and getting there is simple thanks to a well-developed transportation network.
As per MahaRERA, the proposed date of completion for the current project is 31/12/2025.
Promoters Details:-
Sai Realtors is the promoter of the SAI GLORY. The members involved are Pawan Prabhakar Kamble as designated (Authorized Signatories), and Ashish Vinod Choubey are designated (Partners) participating in this endeavor.
Land Owner/Investor:-
According to MahaRERA data, there is currently no Land Owner/Investor for SAI GLORY.
Technical details as per MahaRERA for the project:-
The plot survey number for the development is Plot No. 23, Kh. No. 71, Mouza - Babulkheda, Dwarkapuri Layout, Corporation House No. 5007, Nagpur, with the east boundary facing 9 Mtr Wide Road, the west boundary facing 3 Mtr Wide Galli, the south boundary facing Plot No 24and the north boundary facing 9 Mtr Wide Road.
The total number of wings suggested by the developer in the layout/plots is one, and they have gained approval for that one wing, which was applied for MahaRERA Registration. The MCGM has not yet been approved. The total project/plot area is around 438.20sqmts.
According to the authorized projects list issued by MahaRERA, there is no allotment for recreational open space. The permitted total build-up area of the plot is approximately 1262.03sqmts, while the total area sanctioned for construction under MahaRERA is 1262.03sqmts.
Building details of the project:-
According to RERA, SAI GLORY has received approval for 5 floors, and one plinth. There is no podium available and 9 open parking lots. The developer proposed a total of 33 covered parking spaces.
The SAI GLORY consists of only 2BHk Houses with Different carpet areas. 2BHK with different varying spaces from (60.05sqmts – 65.85sqmts)
The information provided below contains specific details on the project units approved by MahaRERA:-
| Sr.No. | Apartment Type | Carpet Area (in Sqmts) | Number of Apartment | Total |
| --- | --- | --- | --- | --- |
| 1 | 2BHK | 60.05 | 5 | 300.25 |
| 2 | 2BHK | 65.85 | 5 | 329.25 |
| 3 | 2BHK | 65.13 | 5 | 325.65 |
| Total | | | | 955 |
Current work status of the project as per MahaRERA:-
The project work has not been started yet as per RERA Updates.
Facilities and amenities:-
The project includes amenities such as Water Conservation, Rainwater Harvesting, Energy management, Fire Protection, And Fire Safety Requirements, Electrical Meter Room, Sub-Station, Receiving Station, Open Parking, Water Supply, Sewerage (Chamber, Lines, Septic Tank, STP), Storm Water Drains Treatment And Disposal Of Sewage And Sullage Water and Solid Waste Management And Disposal.
Experts working on the project:-
Shashank Arya (Architect), Saurabh Arya (Engineer), and Rishi Lashkare Co (Chartered Accountant) are the experts which are currently working on the project as per the information displayed on the MahaRERA site on the 18th of November 2022.
Litigation Details:-
There are currently no litigation records in this project.
To get the latest updates for every RERA-approved project in your desired area, subscribe to AryaBot and get updates directly on your WhatsApp. AryaBot offers a free list of new RERA-approved real estate developments on your WhatsApp.
Know more about AryaBot at ReunionHQ
Note: This is not a promotional, marketing, or endorsement page for any real estate project. This is only for informational use. Data published here may not be updated as per the current status and can also be incorrect due to human error. We do not take any liabilities arising out of the same. Please read our terms and conditions for more details.
RERA stands for Real Estate Regulatory Authority and is the Government body for regulating Real Estate Developers and Agents (Brokers) It came into existence in 2016 and aims to protect the interest of property buyers. Every under-construction property must obtain RERA certificate and disclose a completion date before selling units to property buyers/investors. In India, each state has its own laws governing real estate. MahaRERA is the regulatory body for Maharashtra (Maharashtra Real Estate Regulation & Development Authority)