Haryana RERA
Register Your Project on RERA Haryana: A Comprehensive Guide
Attention developers! Learn how to conquer RERA Haryana project registration like a pro. Our comprehensive guide takes you through each step, ensuring compliance and success. #RERAHaryana #ProjectRegistration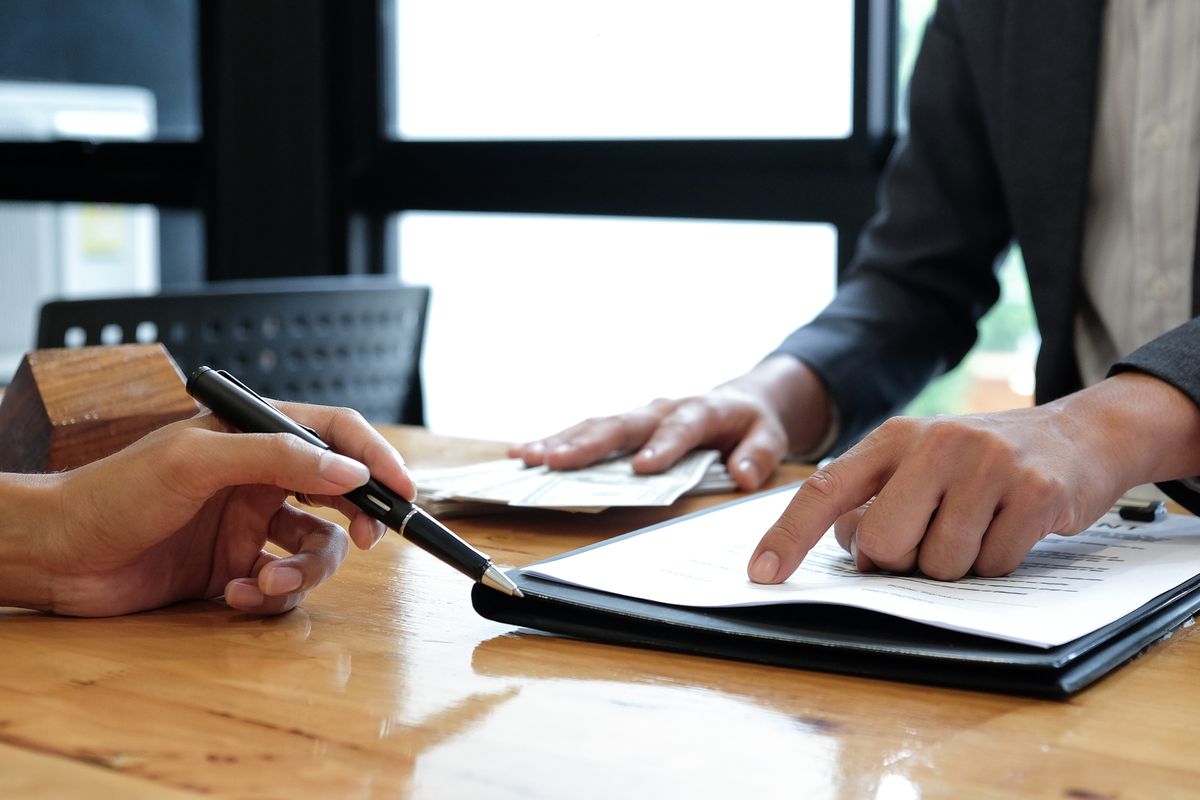 Welcome to our in-depth guide on how to register your project on the RERA Haryana website. If you're a developer looking to navigate the process seamlessly, you've come to the right place. Our step-by-step guide will ensure that you understand the intricacies of project registration on the RERA Haryana portal, ensuring compliance with all necessary regulations and maximizing your chances of success.
Step 1: Accessing the RERA Haryana Portal
To initiate the project registration process, the first step is to visit the official RERA Haryana website. Once there, locate and click on the "Project Registration" tab. This will direct you to the registration page.
Step 2: Creating Your Account
Upon reaching the registration page, you'll need to create an account if you haven't already. This account will serve as your platform to manage and track the registration process. Provide the required details to sign up and log in.
Step 3: Providing Basic Project Details
Once logged in, you'll need to furnish essential information about your project. This includes details about the project itself, as well as information about the applicant. Ensure that the information you provide is accurate and complete.
Step 4: Saving Your Progress
Throughout the registration process, it's important to save your progress regularly. This helps prevent the loss of any data and allows you to continue from where you left off. Save each page as you move forward.
Step 5: Filling out Form A and Payment
Form A is a crucial part of the registration process. Fill out this form meticulously, providing all the necessary details. Once the form is complete, proceed to pay the requisite fee. You will also have the option to preview the form before submission.
Step 6: Submission and Temporary Project ID
After reviewing the details in Form A and ensuring their accuracy, submit the form. This action will generate a temporary project ID that serves as a reference for your project.
Step 7: Gathering Documentation
To complete the registration, you'll need to gather various documents. These include bank drafts, licenses, approvals, ownership documents, bilateral agreements, and more. Refer to the list of required documents on the Haryana RERA website to ensure you have everything in order.
Step 8: Organizing and Numbering Documents
Organize the collected documents systematically and assign a number to each. This numbering system should adhere to the regulations set forth by Haryana RERA.
Step 9: Online Document Submission
Utilize the online platform to submit the collected documents to Haryana RERA. However, remember that a physical hard copy of the documents also needs to be submitted to the authority.
Step 10: Project Goes Live
Upon successful submission, a receipt will be generated. This indicates that your project is now live on the RERA Haryana portal. Congratulations! Your project is now registered and compliant with all relevant regulations.
In conclusion, registering your project on the RERA Haryana website is a meticulous process that requires attention to detail and adherence to regulations. By following these steps diligently and ensuring all necessary documents are in order, you can successfully navigate the registration process and have your project featured on the RERA Haryana portal. This guide aims to provide you with a comprehensive overview, aiding you in outranking other articles and resources on this topic.
Note: The information provided in this article about Real Estate Regulatory Authority  is for informational purposes only. It is not intended as legal or professional advice and readers should consult qualified professionals for advice specific to their circumstances.  
We hope you found our blog insightful and engaging! We appreciate your time and interest. If you enjoyed reading it, don't forget to subscribe to our newsletter to receive regular updates on our latest content. Visit our website www.reunionhq.in to know more.