Mumbai
ARC ONE: A RERA Approved Commercial Project in Mumbai by Chandra Gupta Estates Private Limited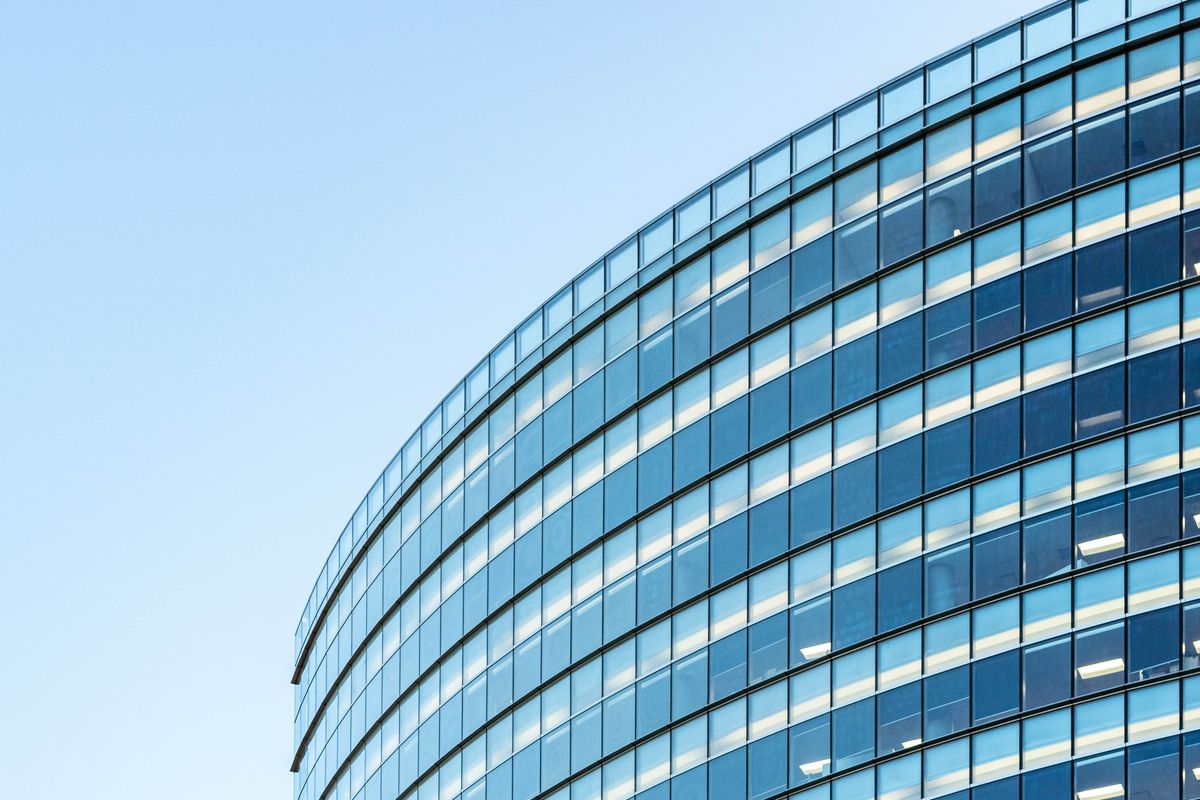 Project Overview:
ARC ONE is a commercial project developed by Chandra Gupta Estates Private Limited in Mumbai. The project is slated for completion on 31/12/2026 and has been approved by RERA (RERA ID: P51800047410). As a RERA approved project, ensuring that it adheres to all necessary regulations and standards.
Location Insights:
Andheri West is a popular locality in the district of Mumbai, located in the state of Maharashtra. It is known for its excellent connectivity, with the Western Express Highway and the Andheri railway station located nearby. The locality is home to a number of commercial and residential MahaRERA registered projects, making it a sought-after destination for both investors and homebuyers.
It is well-known for its shopping, dining, and entertainment options. The locality is home to a number of popular malls, such as Infiniti Mall and Citi Mall, which offer a wide range of shopping, dining, and entertainment options. There are also a number of popular restaurants, cafes, and pubs in the area, making it a great place to spend an evening with friends and family.
In terms of healthcare facilities, Andheri West is home to a number of hospitals and clinics, ensuring that residents have access to quality healthcare. The locality is also home to a number of educational institutions, including schools and colleges, making it a great place for families with children.
Promoter Details:
ARC ONE is promoted by Chandra Gupta Estates Private Limited. The company is led by its director, Amol Suresh Kamble, who holds a key leadership position in the organization.
Technical Details:
It is located on plot number 654, with boundaries to the east at CTS NO 655, to the west at CTS NO 653, to the north at ROAD, and to the south at CTS NO 646. It includes a total of one sanctioned building with no provision for recreation open space. The project plan has been sanctioned by the MCGM (Municipal Corporation of Greater Mumbai). A total FSI of 10307.42 sqmts has been sanctioned out of the proposed 11259.42 sqmts.
Building Details:
This MahaRERA registered project includes a total of one building spread across a total area of 2102 sqmts. The structure includes one plinth, seven podiums, one stilt, and a total of 22 sanctioned floors, including one basement. There is provision for 267 covered parking spaces available for residents and visitors.
ARC offers 166 office units with a carpet area ranging from 33.53 to 467.75 sqmts.
The details of units and their carpet area is mentioned below:-
| Sr.No. | Apartment Type | Carpet Area (in Sqmts) | Number of Apartment |
| --- | --- | --- | --- |
| 1 | Office space | 68.27 | 10 |
| 2 | Office space | 84.74 | 1 |
| 3 | Office space | 60.01 | 1 |
| 4 | Office space | 33.53 | 1 |
| 5 | Office space | 37.32 | 12 |
| 6 | Office space | 37.65 | 10 |
| 7 | Office space | 37.81 | 95 |
| 8 | Office space | 99.09 | 1 |
| 9 | Office space | 102.76 | 1 |
| 10 | Office space | 116.02 | 1 |
| 11 | Office space | 118.84 | 1 |
| 12 | Office space | 119.57 | 1 |
| 13 | Office space | 127.06 | 1 |
| 14 | Office space | 467.75 | 1 |
| 15 | Office space | 60.49 | 9 |
| 16 | Office space | 46.55 | 10 |
| 17 | Office space | 52.77 | 1 |
| 18 | Office space | 59.50 | 9 |
Facilities and Amenities:
ARC One is designed with a focus on sustainability and safety. It includes facilities for water conservation and rainwater harvesting, as well as fire protection and fire safety measures. It also includes an electrical meter room, sub-station, and receiving station to ensure reliable electricity supply to the project. The project also has provisions for water supply and sewage management, including chamber lines, septic tanks, and STPs (Sewage Treatment Plants). In addition, the development includes community buildings for the use of residents, and has measures in place for the treatment and disposal of sewage and sullage water.
Team of Experts:
Team of experts working on this MahaRERA registered project consists of architect Uttam Vasant Randive, while the chartered accountant firm working is Bhavesh Vora & Associates. The engineer for the project is Prakash Maveda.  
Litigation Status:
There are no litigation records or lawsuits associated with this development.
To get the latest updates for every RERA-approved project in your desired area, subscribe to AryaBot and get updates directly on your WhatsApp. AryaBot offers a free list of new RERA-approved real estate developments on your WhatsApp.
Know more about AryaBot at ReunionHQ
Please Note: This is not a promotional, marketing or endorsement page for any real estate project. This is only for informational use. Data published here may not be updated as per the current status and can also be incorrect due to human error. We do not take any liabilities arising out of the same. Please read our terms and conditions for more details
The Maharashtra Real Estate Regulatory Authority (RERA) was established by the Maharashtra government to make sure developers follow the law. MahaRERA is an independent organization whose main purpose is to keep track of any real estate development taking place in India. Without MahaRERA approval, developers are not permitted to participate in any transactional or marketing activities. In India, each state has its own laws governing real estate. MahaRERA is the regulatory body for Maharashtra (Maharashtra Real Estate Regulation & Development Authority)
Explore the list of new RERA approved projects in your area.