Pune
MindSpace: A RERA Approved Commercial Project in Hinjawadi, Pune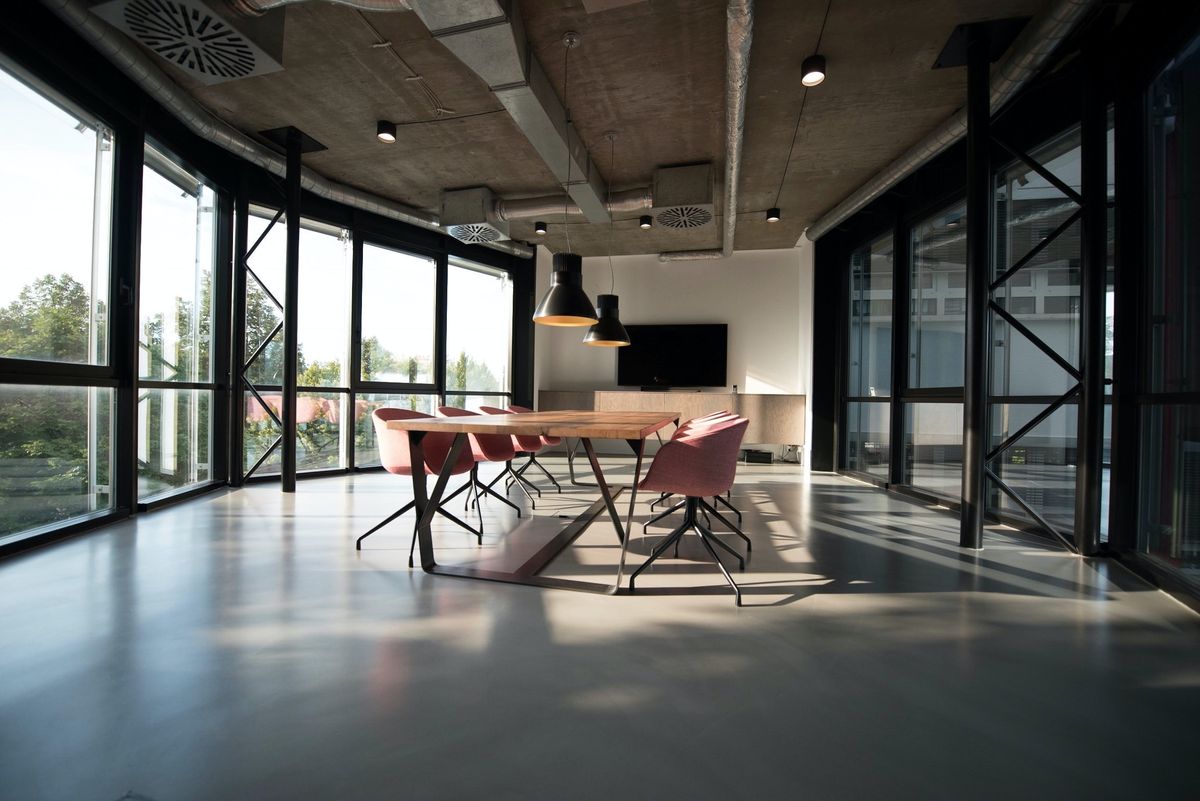 Project Overview:
MindSpace is a commercial development by Mindspace Infratech Private Limited. It is located in Hinjawadi, Pune, and is scheduled to be completed on December 31, 2027. It is a RERA approved project and is registered under the RERA ID P52100047150.
Location Insights:
The MindSpace project is located in the Hinjawadi area of Pune district, in the state of Maharashtra. Hinjawadi is a rapidly developing neighborhood with a mix of residential and commercial developments. It is home to numerous IT and tech companies, making it a popular choice for professionals working in these sectors. The area is well-connected to other parts of the city and has good infrastructure, including well-developed roads, public transport options, and a range of amenities such as schools, hospitals, and shopping centers.
As a MahaRERA registered project, MindSpace adheres to the highest standards of quality and compliance. It is a reliable and trustworthy choice for those looking to invest in the area. The project offers a range of commercial spaces, including offices and retail outlets, catering to the needs of businesses and investors. The location's proximity to major tech hubs makes it an attractive proposition for companies looking to set up operations in the area.
Promoter Details:
The sole promoters of this commercial development are Mindspace Infratech Private Limited. The company has several members, including Nilesh Madanlal Bhattad, who serves as an authorised signatory, and Sachin Baburao Chaudhari and Sagar Shankar Patil, who are both directors. These individuals are in charge of the MindSpace project's development and management, ensuring that it meets the highest quality and compliance standards.
Technical Details:
This MahaRERA registered  project is located on plot 13/2. It is bounded to the east by a 20-meter road, to the west by a parking and open space area, to the north by a 9-meter internal road, and to the south by another 9-meter internal road.  It includes one fully sanctioned proposed building or wing.
According to the approved plan, there is no designated recreational open space on the site. It has not been sanctioned by the Municipal Corporation of Greater Mumbai (MCGM). The plot's proposed total FSI (Floor Space Index) at the time of registration was 6586.5 sqmts, and the sanctioned FSI is 1108.1 sqmts.
Building Details for Mindspace:
MindSpace consists of a single building with a total plot area of 4391 square meters. The building has a single plinth, no podium, and one stilt. It is a three-story building, with one basement level and three above-ground floors. It has a total of two open parking spaces and six covered parking spaces.
This MahaRERA registered project offers several types of commercial spaces, including office spaces. These office spaces are available in a range of sizes, with carpet areas ranging from 1776.16 square meters to 1924.72 square meters.
In depth details regarding the commercial units is given below:-
| Sr.no | Apartment Type | Carpet Area( in sqmts) | No of Apartment |
| --- | --- | --- | --- |
| 1 | Office Space | 1776.16 | 1 |
| 2 | Office Space | 1679.63 | 1 |
| 3 | Office Space | 1924.72 | 4 |
Facilities and Amenities:
This RERA approved project offers a range of facilities and amenities to its residents and visitors. These include internal roads and footpaths, as well as provisions for water conservation and rainwater harvesting. There will also be open parking spaces, an electrical metre room, a substation, and a receiving station as part of the development. Stormwater drains and a water supply system are also in place to ensure the proper functioning and maintenance.
Expert Team Working on MindSpace:
The expert team includes Architect Anil Kumar Hatkar, who is in charge of the project's design and layout. Rohit Mane and Co, a chartered accountant firm, is handling the financial aspects of the project. Engineer Sharad Maruti Jadhav is in charge of the technical aspects, including the construction and infrastructure of the project.
Litigation Status:
There are no records of litigation as of now related to the development.
To get the latest updates for every RERA-approved project in your desired area, subscribe to AryaBot and get updates directly on your WhatsApp. AryaBot offers a free list of new RERA-approved real estate developments on your WhatsApp.
Know more about AryaBot at ReunionHQ
Note: This is not a promotional, marketing, or endorsement page for any real estate project. This is only for informational use. Data published here may not be updated as per the current status and can also be incorrect due to human error. We do not take any liabilities arising out of the same. Please read our terms and conditions for more details.
RERA stands for Real Estate Regulatory Authority and is the Government body for regulating Real Estate Developers and Agents (Brokers) It came into existence in 2016 and aims to protect the interest of property buyers. Every under-construction property must obtain RERA certificate and disclose a completion date before selling units to property buyers/investors. In India, each state has its own laws governing real estate. MahaRERA is the regulatory body for Maharashtra (Maharashtra Real Estate Regulation & Development Authority)
Explore the list of new RERA approved projects in your area.