Mumbai
MahaRERA Registered Project: MILAN MILAP CO OP HOUSING SOCIETY LTD in Ghatkopar East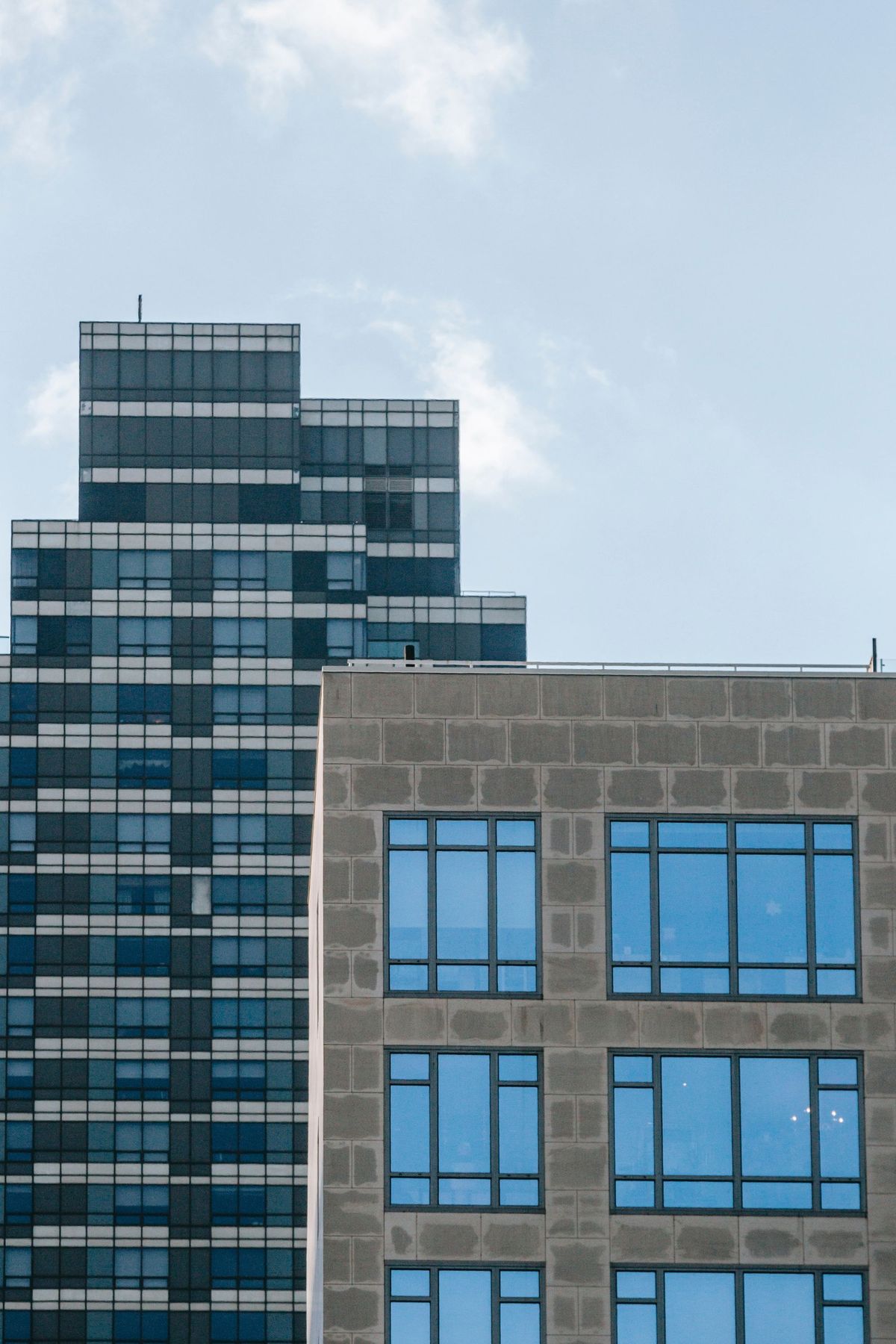 MILAN MILAP CO OP HOUSING SOCIETY LTD is a new and upcoming residential project by MILAN MILAP CO OP HOUSING SOCIETY LIMITED with a RERA certification ID: P51800047599 and approved by Maharashtra Real Estate Authority on 18th November 2022. This MahaRERA registered project is getting developed in GARODIA NAGAR, 90 FEET, Ghatkopar East.
The RERA-approved completion date for the project is 31/12/2026
Location Insights:-
Ghatkopar is an eastern Mumbai suburb. The region is served by the Mumbai Suburban Railway's Central Line railway station and the Mumbai Metro's Line 1 metro station. It features one of the city's major malls, RCity Mall; it has metro connectivity to the Western suburbs; and it also has one of the city's top gymkhanas, Ghatkopar Jolly Gymkhana, which has fantastic sporting facilities and a wide ground.
Ghatkopar is an extremely safe neighbourhood to live in. It has several commercial establishments as well as residential MahaRERA registered projects. There are wonderful schools, decent restaurants, a lot of shops, and good hospitals nearby. Ghatkopar is well-connected to all of Mumbai's major districts, including Andheri, Powai, Juhu, Fort, Chembur, BKC Dadar, and Worli. There is also a direct road from Ghatkopar to Andheri, as well as a motorway connecting it to Bandra.
Promoters Details:-
MILAN MILAP CO OP HOUSING SOCIETY LIMITED is the promoter of the MILAN MILAP CO OP HOUSING SOCIETY LTD. The members involved are RAJESH AJMERA, RAVINDRA SANGHRAJKA, NIPUN MEHTA.
Additional Details are given below:-
| Member Name | Designation |
| --- | --- |
| RAJESH AJMERA | Chairperson |
| RAVINDRA SANGHRAJKA | Secretory |
| NIPUN MEHTA | Authorized Signatory |
Land Owner/Investor:-
According to MahaRERA data, the landowner/Investor of the project is MILAN MILAP CO OP HOUSING SOCIETY LIMITED.
| Promoter Name | Promoter(Land Owner/ Investor) Type | Type of Agreement/ Arrangement |
| --- | --- | --- |
| MILAN MILAP CO OP HOUSING SOCIETY LTD | Societies | Revenue Share |
Technical details as per MahaRERA for the project:-
The development's plot survey numbers is 195/131, 195/137, with the east border facing GURUKRUPA AND SAKET, the west boundary facing 90 FEET ROAD, the south boundary facing VINAY BHAVAN, and the north boundary facing NEELKANTH JYOT.
The developer proposed one wing in the layout/plots, and they received approval for that one wing. The project has been approved by the MCGM. The total project/plot area is approximately 1314 square metres.
This MahaRERA registered project has 197.1 square metres of recreational open space. The FSI of the plot is 4431.77 square metres, but the total area sanctioned for development under MahaRERA is 3312.38 square metres. MahaRERA is yet to sanction the remaining space of 1119.39 square metres.
Building details:-
MILAN MILAP CO OP HOUSING SOCIETY LTD has received approval for 14 floors, one stilts, and one plinth. There is one podium available and 32 open parking lots. The developer proposed a total of 45 covered parking spaces.
It consists of 1BHK, 2BHk, and 3BHK Houses with Different carpet areas.The structure also contains a Nursing Home. The building comprises of 56 units.
The information provided below contains specific details on the project units approved by MahaRERA:-
| Sr.No. | Apartment Type | Carpet Area (in Sqmts) | Number of Apartment |
| --- | --- | --- | --- |
| 1 | NURSING HOME | 72.65 | 1 |
| 2 | 1BHK | 92.9 | 2 |
| 3 | 2BHK | 2138.42 | 32 |
| 4 | 3BHK | 1831.66 | 21 |
Current work status:
The project excavation and basement and plinth work is completed.
Facilities and amenities:-
This MahaRERA registered project offers amenities such as Water Conservation, Rainwater Harvesting, Energy Management, Fire Protection, And Fire Safety Requirements, Electrical Meter Room, Sub-Station, Receiving Station, FITNESS CENTER, SOCIETY OFFICE, Aggregate Area of Recreational Open Space, Open Parking, Water Supply, Sewerage (Chamber, Lines, Septic Tank, STP), Storm Water Drains Treatment And Disposal Of Sewage And Sullage Water and Solid Waste Management And Disposal
Experts working :-
KALPESH MANAHARLAL MEHTA (Architect), BAKULESH J MEHTA (Engineer), and B D K & ASSOCIATES (Chartered Accountant) are the experts which are currently working on this RERA approved project.
Litigation Details:-
There are currently no litigation records in this project.
By subscribing to AryaBot, you can receive updates on all RERA-approved projects in your desired area directly on your WhatsApp. AryaBot offers a free list of new RERA-approved real estate developments, so you can stay up-to-date on the latest developments in the area.
Know more about AryaBot at ReunionHQ
Note: This is not a promotional, marketing, or endorsement page for any real estate project. This is only for informational use. Data published here may not be updated as per the current status and can also be incorrect due to human error. We do not take any liabilities arising out of the same. Please read our terms and conditions for more details.
RERA stands for Real Estate Regulatory Authority and is the Government body for regulating Real Estate Developers and Agents (Brokers) It came into existence in 2016 and aims to protect the interest of property buyers. Every under-construction property must obtain RERA certificate and disclose a completion date before selling units to property buyers/investors. In India, each state has its own laws governing real estate. MahaRERA is the regulatory body for Maharashtra (Maharashtra Real Estate Regulation & Development Authority)
Explore the list of new RERA approved projects in Maharashtra.