Haryana RERA
Mastering Complaint Registration: Your Guide to Navigating RERA Haryana
Facing issues with a real estate project in Haryana? Learn how to file a powerful complaint on RERA Haryana with our comprehensive guide. Don't let your concerns go unheard! #RERAHaryana #ComplaintRegistration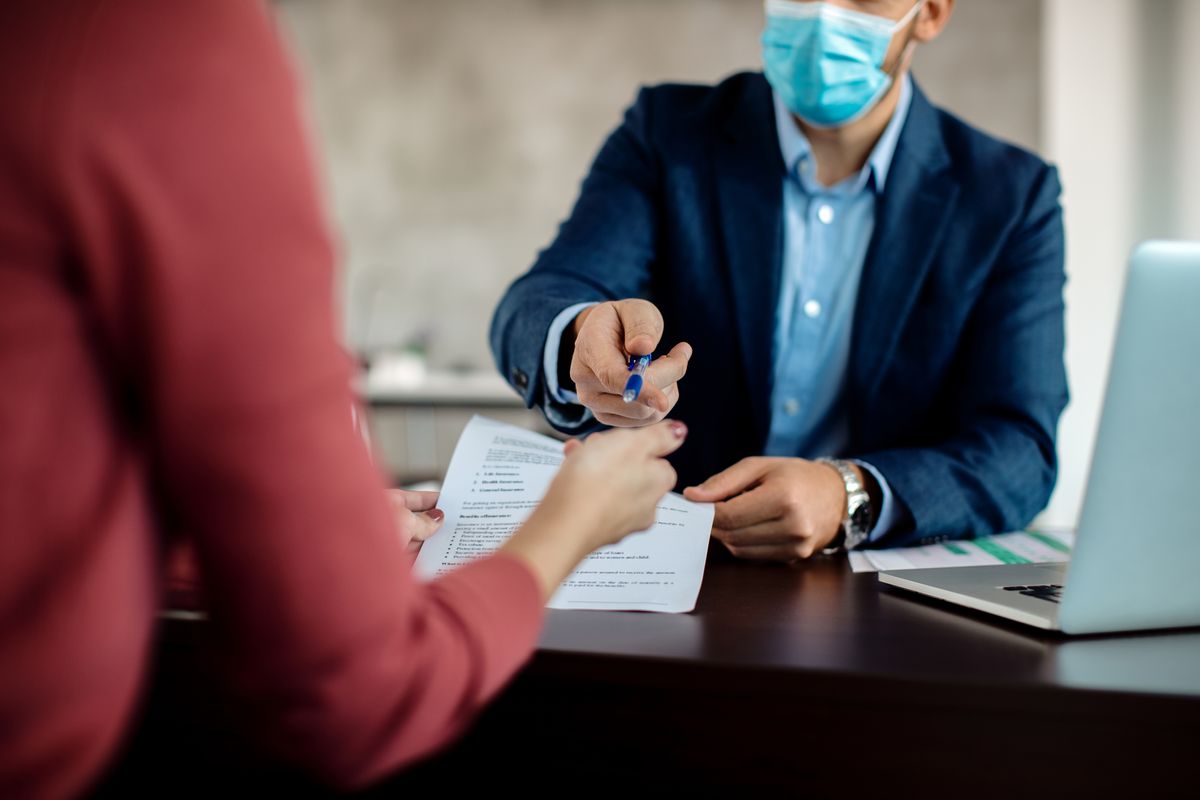 Welcome to our comprehensive guide on how to register a complaint on the RERA Haryana portal. If you have a complaint against a project, builder, or agent, you've come to the right place. We understand the importance of efficient complaint registration, and we're here to walk you through the process step by step.
Understanding Haryana RERA
Before we delve into the complaint registration process, let's ensure you have a clear understanding of Haryana RERA (Real Estate Regulatory Authority). Established to safeguard the interests of homebuyers and maintain transparency in the real estate sector, Haryana RERA plays a crucial role in resolving disputes.
Step 1: Accessing the RERA Haryana Homepage
To begin, visit the official RERA Haryana website. Look for the option to "Register a Complaint" on the homepage. Click on it to initiate the complaint registration process.
Step 2: Completing the Complaint Form
You'll be directed to a complaint form that requires your details and comprehensive information about the complaint. Fill in all the necessary fields accurately. Be sure to provide detailed descriptions and supporting documents to strengthen your case.
Step 3: Obtaining the Online Complaint Number
Once you've submitted the complaint form, the system will generate an online complaint number. This unique identifier is essential for tracking the progress of your complaint. Keep it safe and easily accessible.
Step 4: Payment of Fees
At this stage, you'll need to make a payment on the RERA Haryana website. The current fee for filing a complaint is Rs 1,000. Additionally, there's a charge of Rs 10 per annexure. You can make the payment through a demand draft made in favor of the Haryana Real Estate Regulatory Authority.
Step 5: Printing the Acknowledgment Page
After completing the payment, don't forget to print the acknowledgment page. This page serves as a reference and confirmation of your payment and complaint submission.
Step 6: Printing Performa B
Performa B is a detailed form available on the HRERA portal. Make sure to print it out. You'll need multiple copies (up to five) of this form for various purposes.
Step 7: Attaching HRERA Certificate
Include a copy of your RERA Haryana certificate, which declares that you've sent a self-signed copy of the complaint to the respondent directly. Attach this certificate to your complaint as supporting documentation.
Step 8: Physically Submitting the Complaint Set
Physically deliver three sets of the HRERA complaint package, including the Complaint Registration Form, Annexures, Demand Draft receipt, Detailed Typed Complaint, and Self-declared Certificate. You can do this either by hand or through postal services. Refer to the official address for submission.
In conclusion, navigating the process of registering a complaint on the RERA Haryana portal can be straightforward with the right guidance. By adhering to the outlined steps, you're positioning yourself to have your concerns addressed in a timely and effective manner. Remember, the Haryana RERA is committed to upholding transparency and accountability in the real estate sector, ensuring that your voice is heard and your rights are protected.
Note: The information provided in this article about Real Estate Regulatory Authority  is for informational purposes only. It is not intended as legal or professional advice and readers should consult qualified professionals for advice specific to their circumstances.  
We hope you found our blog insightful and engaging! We appreciate your time and interest. If you enjoyed reading it, don't forget to subscribe to our newsletter to receive regular updates on our latest content. Visit our website www.reunionhq.in to know more.