Pune
27 Grand Residences: A new and upcoming MahaRERA Registered Project in Pune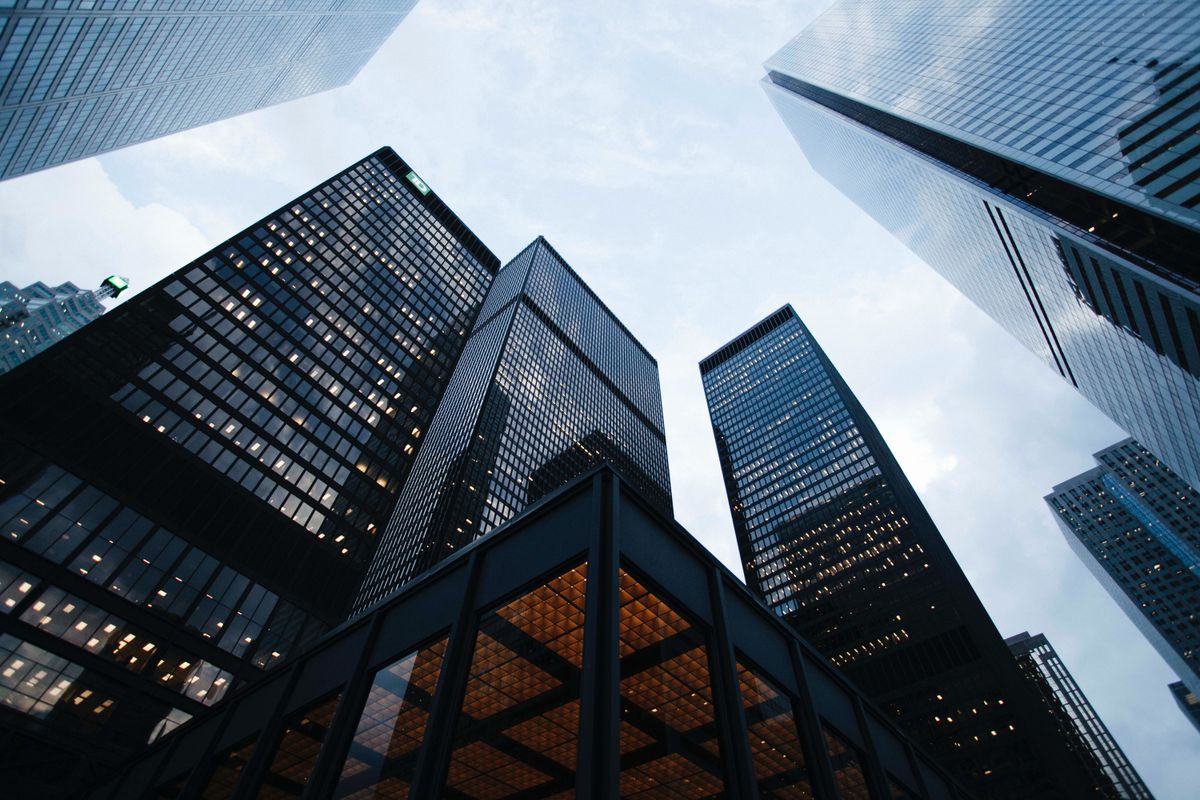 Project Overview:
Majestique Luxury Homes LLP is the promoter of 27 GRAND RESIDENCES, a MahaRERA registered project located in Pune. This development includes both residential and commercial spaces and is set to be completed by December 31, 2027. The project has been registered with the MahaRERA under the RERA ID P52100046445.
Location Insights:
27 GRAND RESIDENCES is located in the Balewadi locality of Pune district in the state of Maharashtra. Pune is known for its rich cultural heritage and is a hub for education, research, and development. It is also a rapidly growing city with a thriving real estate market. The Balewadi area is situated in the northwest part of Pune and is known for its well-developed infrastructure and proximity to various amenities.
It is a popular residential area due to its good connectivity to other parts of the city and the presence of various schools, hospitals, and shopping centers in the vicinity. This RERA approved project is located in close proximity to the Balewadi Sports Complex, which is a popular venue for sporting events and recreational activities. The project is also situated near major IT hubs and commercial centers, making it an ideal choice for professionals working in these areas.
Promoter Details:
Majestique Luxury Homes LLP, a well-known real estate company in Pune, they are the sole promoters of this development. The members of this company include Manish Maheshwari, Laxmikant Jakhotia, and Akshata Devcon LLP Aditya Agarwal.
In addition, Padma Ventures LLP through its partner Pawan Mundada and Majestique Landmarks Private Limited through its authorized director Rahul Mundra are also involved in the promotion of this project.
Land Owner/Investor Details:
27 Grand Residences are being developed on land owned by Pradeep Kumar Ganpatrao Dorje alias Kumar and M/s K J Associates through its partner Vivek Joshi. Both land owners are classified as "other" and have entered into an area share agreement with the promoter, Majestique Luxury Homes LLP
Technical Details:
This RERA Approved project has been assigned CTS no 27/1/2/3. As per the sanctioned plan, the development has a total FSI of 15035 sqmts and is located between SR NO 27 PART on the east, MAHALUNGE SHIV on the west, SR NO 27-1-2-3 PART on the north, and 30 M DP ROAD on the south.
It consists of a single proposed building, which has been approved by the MahaRERA and has a dedicated space for recreational purposes of 520.8 sqmts.
Building Details:
27 GRAND RESIDENCES project consists of a single building which is located on a total plot area of 2693.74 square meters. Each building has one plinth, five podiums, and one stilt, for a total of 27 sanctioned floors. The buildings also have two basements and a total of 100 covered parking spaces, but no open parking spaces.

The MahaRERA registered project offers a range of apartment types, including shops, office spaces, and residential units. The shops range in size from 20.95 to 106 square meters, with a total of eight units available. The office spaces range in size from 38.95 to 71.1 square meters, with a total of six units available. The residential units include 2BHK and 3BHK units with carpet Area of 59.75 and 100.55 square meters respectively.
Specific wing units and apartment specifications are listed below:
| Apartment Type | Carpet Area (in Sqmts) | Number of Apartment |
| --- | --- | --- |
| Shop | 100.10 | 1 |
| Shop | 105.10 | 1 |
| Shop | 61.65 | 1 |
| Shop | 65.15 | 1 |
| Shop | 106 | 1 |
| Shop | 22.10 | 1 |
| Shop | 20.95 | 1 |
| Shop | 27.80 | 1 |
| Office space | 65.35 | 1 |
| Office space | 56.35 | 1 |
| Office space | 38.95 | 1 |
| Office space | 39.80 | 1 |
| Office space | 66.95 | 1 |
| Office space | 71.10 | 2 |
| 2BHK | 59.75 | 54 |
| 3BHK | 100.55 | 54 |
Facilities and Amenities:
It is equipped with a range of facilities and amenities to ensure the comfort and convenience of its residents. These include measures for water conservation and rainwater harvesting, energy management, and fire protection and fire safety. The project also has an electrical meter room, sub-station, and receiving station, as well as an aggregate area of recreational open space for the enjoyment of residents.
The development is designed to meet the water supply, sewerage, storm water drain, and solid waste management needs of its residents. It also includes landscaping and tree planting, street lighting, and a system for the treatment and disposal of sewage and sullage water.
Team of Experts:
The RERA Approved project has been designed and developed by a team of experts, including an architect, engineer, and chartered accountant. Jay Aeram, a well-respected professional in the field of architecture, has played a key role in the design and planning of the project. STS Consultants LLP, a renowned engineering firm, has been responsible for the structural and technical aspects of the project. Sanket Bhandari, a qualified chartered accountant, has provided financial and accounting support throughout the development process.
Litigation Status:
There are no litigation records or lawsuits associated with this development.
To get the latest updates for every RERA-approved project in your desired area, subscribe to AryaBot and get updates directly on your WhatsApp. AryaBot offers a free list of new RERA-approved real estate developments on your WhatsApp.
Know more about AryaBot at ReunionHQ
Note: This is not a promotional, marketing, or endorsement page for any real estate project. This is only for informational use. Data published here may not be updated as per the current status and can also be incorrect due to human error. We do not take any liabilities arising out of the same. Please read our terms and conditions for more details.
RERA stands for Real Estate Regulatory Authority and is the Government body for regulating Real Estate Developers and Agents (Brokers) It came into existence in 2016 and aims to protect the interest of property buyers. Every under-construction property must obtain RERA certificate and disclose a completion date before selling units to property buyers/investors. In India, each state has its own laws governing real estate. MahaRERA is the regulatory body for Maharashtra (Maharashtra Real Estate Regulation & Development Authority)
Explore the list of new RERA approved projects in your area.