Mumbai
Techno Kalpana: A RERA Approved Residential Project in Matunga, Mumbai by Mehta Enterprises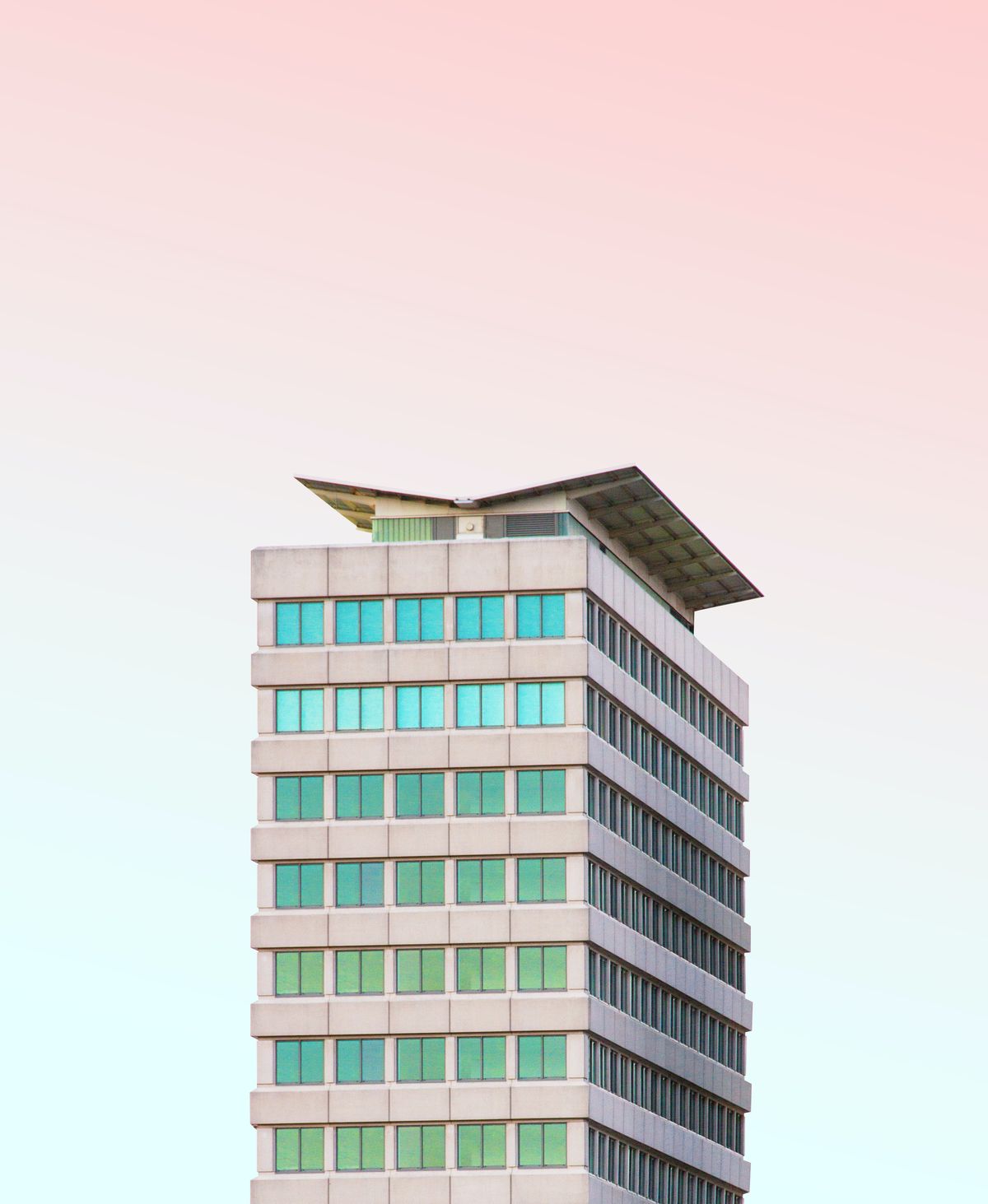 Techno Kalpana is a RERA approved project developed by Mehta Enterprises. Located in Matunga, Mumbai, this residential project has been registered with the RERA (Real Estate Regulatory Authority) under ID P51900047260 and is expected to be completed by 31/12/2024.
In the past, Mehta Enterprises, has completed a residential project called Mody Kunj in Matunga, Mumbai. It was located at CTS No.500C-10 Plot No.8A2 K A Subramaniam Road, Matunga East, Mumbai, 400019 and had a land area of 693.98 square meters. It consisted of a single building with a single apartment. The original proposed date of completion for the Rera approved project was March 31, 2019, but it was actually completed on December 2, 2019.
Location and Connectivity:
Matunga is a popular neighbourhood located in the district of Mumbai, in the state of Maharashtra. The area is known for its cultural diversity and has a mix of residential and commercial developments. It is well-connected to other parts of the city by public transport, making it a convenient location for those who need to travel frequently. There are also several schools, hospitals, and shopping centers in the area, making it a self-sufficient neighbourhood.
Promoter Details:
Techno Kalpana is promoted by Mehta Enterprises, which is a partnership firm. The partners of the firm are Kuntal Nikhil Mehta, Dhwani Jaydeep Mehta, Sonal Chetan Mehta, Pramila Jashwant Mehta, Anuprita Rajesh Loya, and Kirti Mehta HUF. Kuntal Nikhil Mehta and Dhwani Jaydeep Mehta are the authorised signatories for the firm.
Technical Details:
The maharera registered  project is located between 427-10 to the east and 425-10 to the west, with V A Ozha Marg to the north and 417-10 to the south. It has a total of 1 proposed building, out of which 1 has been sanctioned by the RERA. There is no recreational open space as per the sanctioned plan. The project plan has been sanctioned by the Municipal Corporation of Greater Mumbai (MCGM). The total proposed FSI (Floor Space Index) of the plot is 1904.59 sqmts, out of which 1547 sqmts has been sanctioned.
Building Details:
It consists of a single building. The building is located on a plot of 588.62 square meters. It has a total of 1 plinth, 0 podiums, 0 stilts, and 16 sanctioned floors, including 1 basement. There are 30 covered parking spaces available for the residents.
They offer a variety of apartment types available for purchase. There is a single 2BHK unit with a carpet area of 78.83 square meters,  14 3BHK units available, with carpet areas ranging from 84 square meters and 96.12 square meters.
| Sr.No. | Apartment Type | Carpet Area (in Sqmts) | Number of Apartment |
| --- | --- | --- | --- |
| 1 | 2BHK | 78.83 | 1 |
| 2 | 3BHK | 84 | 2 |
| 3 | 3BHK | 92.11 | 2 |
| 4 | 3BHK | 96.12 | 10 |
Facilities:
This MahaRERA registered project provides its residents with a variety of facilities and amenities. Internal roads and footpaths are included, as are provisions for water conservation and rainwater harvesting. It also meets the authorities' fire protection and fire safety requirements. It includes an electrical metre room, substation, and receiving station.
Experts Working on the Project:
They have an architect from B N Shah & Associates, an engineer named Manish Jha, a chartered accountant from M. S. Mandlecha & Co Chartered Accountants and JagritS Bhalja; a contractor from Strongbuilt Constructions Pvt Ltd, and another professional named MithileshKumar J Singh are all working on it.
Litigation Status:
There are currently no litigation records for this project.
To get the latest updates for every RERA-approved project in your desired area, subscribe to AryaBot and get updates directly on your WhatsApp. AryaBot offers a free list of new RERA-approved real estate developments on your WhatsApp.
Know more about AryaBot at ReunionHQ
Note: This is not a promotional, marketing, or endorsement page for any real estate project. This is only for informational use. Data published here may not be updated as per the current status and can also be incorrect due to human error. We do not take any liabilities arising out of the same. Please read our terms and conditions for more details.
RERA stands for Real Estate Regulatory Authority and is the Government body for regulating Real Estate Developers and Agents (Brokers) It came into existence in 2016 and aims to protect the interest of property buyers. Every under-construction property must obtain RERA certificate and disclose a completion date before selling units to property buyers/investors. In India, each state has its own laws governing real estate. MahaRERA is the regulatory body for Maharashtra (Maharashtra Real Estate Regulation & Development Authority)
Explore the list of new RERA approved projects in your area.