UP RERA
How to Effortlessly Check Registered Projects on UP RERA
Discover the art of verifying UP RERA projects! Our latest guide shows you how to ensure property authenticity effortlessly. Say goodbye to discrepancies! #RealEstate #UPRERA #PropertyInvestment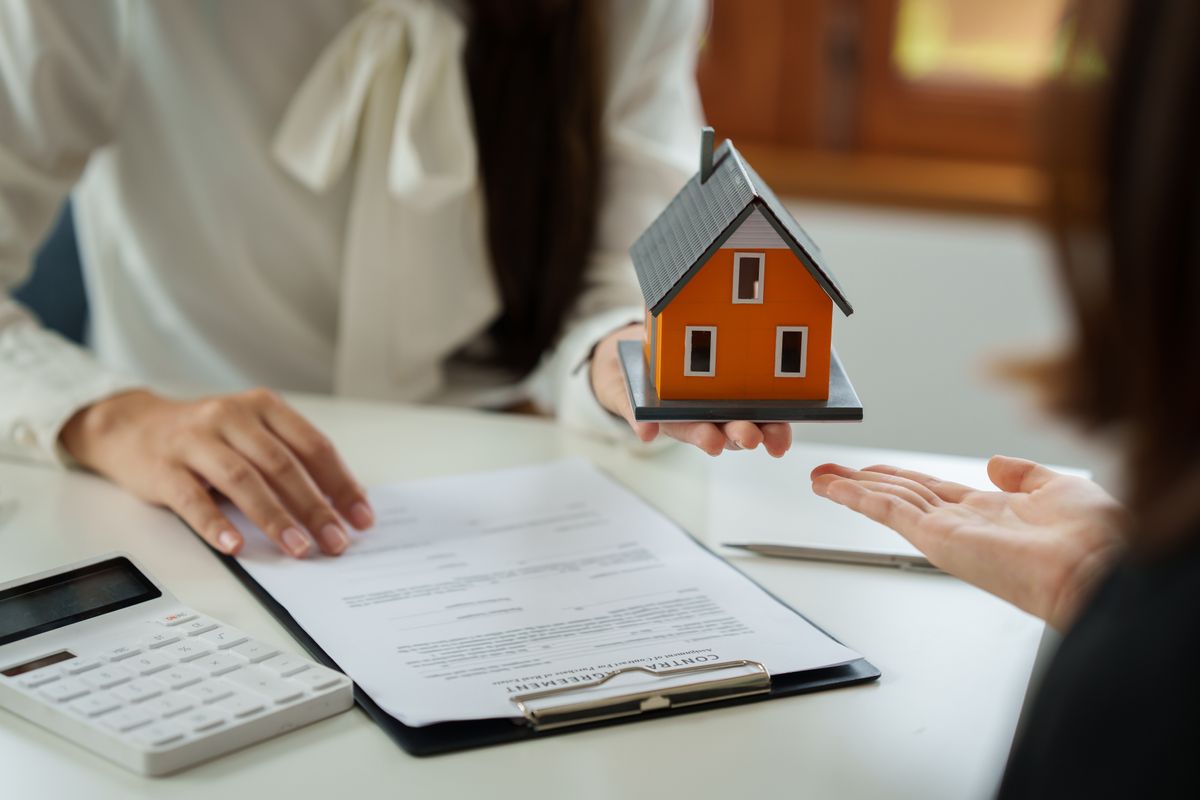 Welcome to our comprehensive guide on checking registered projects on the UP RERA website. If you're a prospective homeowner, investor, or someone interested in real estate projects in Uttar Pradesh, it is crucial to ensure that the projects you're considering are registered with the Uttar Pradesh Real Estate Regulatory Authority (UP RERA). In this article, we'll walk you through the simple yet vital process of checking the registration status of projects on the official UP RERA website, providing you with the confidence and assurance you need.
Navigating the UP RERA Website
To begin, accessing the official UP RERA website is your first step. Open your web browser and type in the URL: www.up-rera.in. This will lead you to the homepage of the Uttar Pradesh Real Estate Regulatory Authority. The website is designed to provide easy navigation, making it user-friendly for both beginners and experienced users.
Step-by-Step Guide to Checking Registered Projects
1. Click on "Important Links"
Upon reaching the UP RERA homepage, locate the "Important Links" section. This is where you'll find the link to access registered projects. Click on the "Registered Projects" link to proceed.
2. Fill in Project Details
You'll now be directed to a new page dedicated to registered projects. Here, you'll need to provide specific details to narrow down your search. The following information is required:
Project Name: Enter the exact or partial name of the project you're interested in.
Registration Number: If you possess the registration number, enter it accurately.
Promoter: Fill in the name of the project's promoter or developer.
Captcha: As an essential security step, enter the characters you see in the captcha image.
3. Initiate the Search
Once you've completed the necessary details, click on the "Search and View Details" button. This action triggers the system to search for projects that match your criteria.
4. Review Project Details
The search results will display a list of projects that meet your inputted criteria. Find the specific project you're interested in and click on it to access more detailed information. This includes project specifics, registration details, developer information, and more.
5. Additional Options
Apart from viewing project details, the UP RERA website offers supplementary options for your convenience:
Download Project Summary: This feature allows you to download a concise summary of the project's registration details.
Download Other Information: You can also choose to download additional documents related to the project.
The Importance of Checking UP RERA Registration
Ensuring the projects you're considering are registered with UP RERA is vital for several reasons:
Legal Compliance: Registered projects comply with the regulatory authority's guidelines and regulations, providing a level of legal assurance to buyers and investors.
Transparency: Project details available on the UP RERA website offer transparency about the project's progress, developer credibility, and financial aspects.
Consumer Protection: UP RERA registration is designed to protect the interests of homebuyers and investors, preventing fraudulent activities and unfair practices.
Conclusion
In conclusion, verifying the registration status of real estate projects on the UP RERA website is a fundamental step towards making informed decisions in your property ventures. By following the simple steps outlined in this guide, you'll be equipped with the necessary knowledge to assess a project's authenticity, legality, and transparency. Don't compromise on your property investments – ensure they're UP RERA registered.
Note: The information provided in this article about Real Estate Regulatory Authority  is for informational purposes only. It is not intended as legal or professional advice and readers should consult qualified professionals for advice specific to their circumstances.  
We hope you found our blog insightful and engaging! We appreciate your time and interest. If you enjoyed reading it, don't forget to subscribe to our newsletter to receive regular updates on our latest content. Visit our website www.reunionhq.in to know more.