Mumbai
Earth 280 an upcoming MahaRERA registered Project in Malabar Hills, Mumbai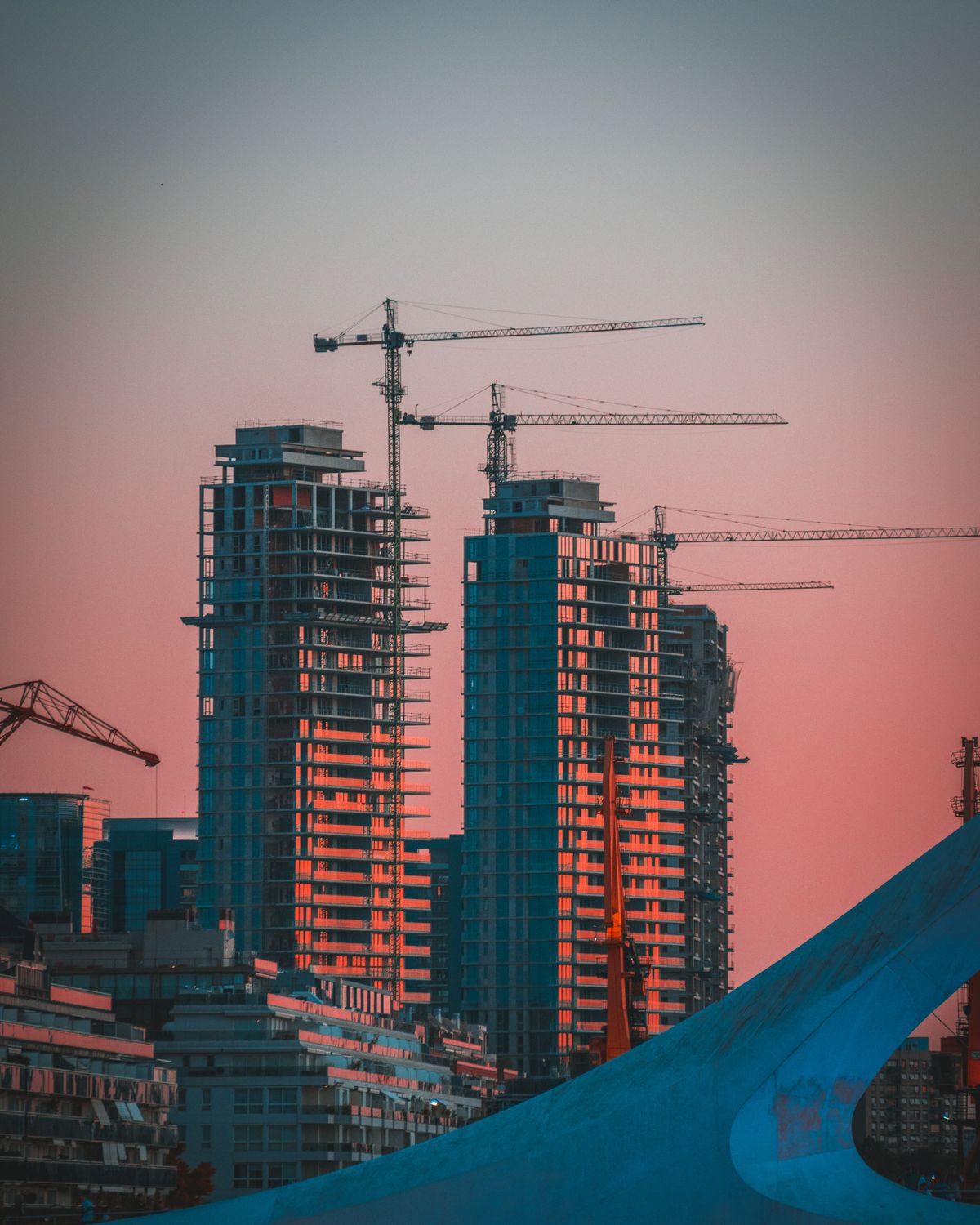 Project Overview:
Earth 280, promoted by Earth Builders, is a MahaRERA registered project located in the Malabar Hills area. This residential development is approved by the RERA under the RERA ID P51900047419 and is set to be completed by 31/08/2027.
Developer History:
The Earth Builders developer has completed several developments in the past, including the Earth Baug, Earth Classic, and Earth Vintage. Earth Baug was a residential development located at 116 Shamaldas Gandhi Marg in Mumbai, with a land area of 1102.84 square meters. It consisted of a single building with 37 apartments and was completed on 26/03/2018, slightly later than the original proposed completion date of 31/12/2017.
Earth Classic was another residential development, located at Dr Babasaheb Ambedkar Road in Matunga East, Mumbai. It had a land area of 581.11 square meters and consisted of a single building with 29 apartments. It was completed on 24/11/2017, just a few weeks later than the original proposed completion date of 31/10/2017.
Earth Vintage, a RERA approved project, was a mixed use type consisting of both residential and commercial components. It was located at Senapati Bapat Marg in Dadar West, Mumbai, with a land area of 607.86 square meters. It consisted of a single building with 37 apartments and was completed on 04/10/2021, slightly ahead of the original proposed completion date of 31/12/2021.
Location Insights:
Earth 280 is located in the Malabar Hills area of Mumbai, in the state of Maharashtra. Mumbai is the capital city of Maharashtra and is known for its vibrant culture, diverse range of industries, and thriving real estate market. It is home to several iconic landmarks and is a popular tourist destination.
Malabar Hills area is known for its upscale residential neighbourhoods and is considered one of the most prestigious areas to live in Mumbai. It is located in the heart of the city and is well-connected to the rest of the city via various modes of transportation. The area has access to a range of amenities such as schools, hospitals, shopping centers, and recreational facilities. It is also home to several embassies and consulates.
Promoters:
This MahaRERA registered project is being developed by Earth Builders, a company with several partners involved in its operations. The partners of Earth Builders are Bupesh Jain, Bharat Jain, Indira Jain, Piyush Jain, and Harsh Jain, who hold the positions of partner and authorized signatory, respectively.
Development Details:
It is located on plot 280, which is bordered to the east by plot no 281, to the west by plot no 278, to the north by Walkeshwar Road, and to the south by the Arabian Sea. The project entails the construction of a single building with a total FSI of 4323.08 sqmts that has been approved by MahaRERA. The total recreational open space is 113.57 square metres, and it has also been approved by the Municipal Corporation of Greater Mumbai (MCGM).
Building Details:
The residential building is being constructed on a plot of 1135.77 square metres. The structure has a single plinth and a single stilt, but no podium. It has been approved for 14 floors, with four basements and 27 covered parking spaces.
(Please see the section below for information on apartments and carpet areas.)
| Sr.No. | Apartment Type | Carpet Area (in Sqmts) | Number of Apartment |
| --- | --- | --- | --- |
| 1 | 4BHK | 279.15 | 4 |
| 2 | 2BHK | 231.25 | 1 |
Facilities and Amenities:
This RERA approved project provides a variety of facilities and amenities to its residents to ensure a comfortable and convenient living experience. Internal roads and footpaths, provisions for water conservation and rainwater harvesting, fire protection and safety requirements, an electrical metre room and substation, and a receiving station are among them.
It also includes storm water drainage, landscaping, and tree planting. The project also includes street lighting. The development's sewerage system consists of a chamber, lines, a septic tank, and a sewage treatment plant (STP).
Team of Experts:
The team consists of an architect, an engineer, and a chartered accountant. Kaushal Chouhan and Access Architects are the architects involved. Optimal Consultancy Services Pvt Ltd is the project's engineer, and Sanket R Shah & Associates is the chartered accountant.
Litigation Status:
Earth 280 has a case in the High Court of Mumbai, with the case number 1526 of 2005. The case is a civil lawsuit, and an interim or preventive order has been issued.
By subscribing to AryaBot, you can receive updates on all RERA-approved projects in your desired area directly on your WhatsApp. AryaBot offers a free list of new RERA-approved real estate developments, so you can stay up-to-date on the latest developments in the area.
Know more about AryaBot at ReunionHQ
Note: This is not a promotional, marketing, or endorsement page for any real estate project. This is only for informational use. Data published here may not be updated as per the current status and can also be incorrect due to human error. We do not take any liabilities arising out of the same. Please read our terms and conditions for more details.
RERA stands for Real Estate Regulatory Authority and is the Government body for regulating Real Estate Developers and Agents (Brokers) It came into existence in 2016 and aims to protect the interest of property buyers. Every under-construction property must obtain RERA certificate and disclose a completion date before selling units to property buyers/investors. In India, each state has its own laws governing real estate. MahaRERA is the regulatory body for Maharashtra (Maharashtra Real Estate Regulation & Development Authority)
Explore the list of new RERA approved projects in Maharashtra.