Haryana RERA
Comprehensive Guide: How to Efficiently Search for Registered Projects under RERA Haryana
Dive into the world of #RERAHaryana and explore verified real estate projects with ease! 🏘️ Our latest guide reveals the steps to efficiently search for registered projects. Don't miss out, [Read Now]! #RealEstate #InvestSmart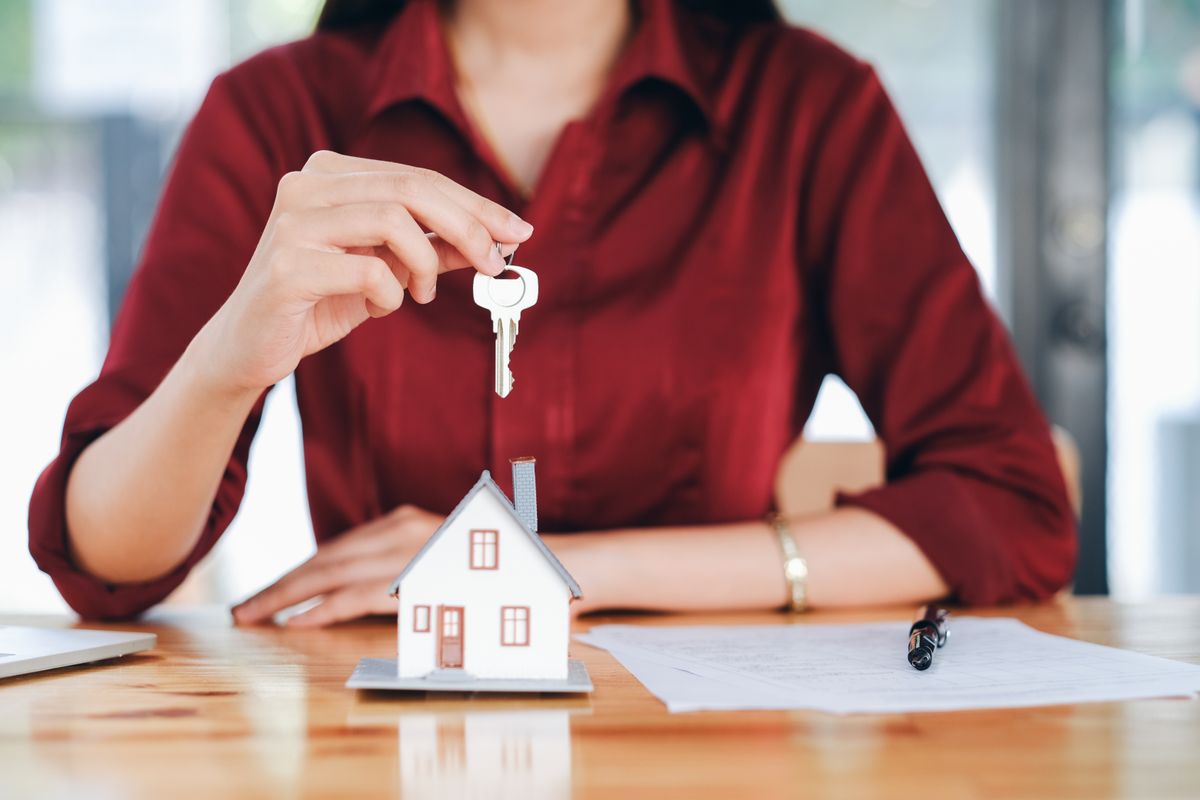 In the dynamic landscape of real estate, having access to accurate and up-to-date information about registered projects is crucial. The Real Estate Regulatory Authority (RERA) of Haryana offers an online platform for users to easily search for registered projects. In this guide, we will walk you through the step-by-step process of efficiently searching for registered projects under RERA Haryana. Whether you're a potential homebuyer, investor, or a developer looking to register a project, this guide will help you navigate the process seamlessly.
Navigating the HRERA Homepage
To initiate your search for registered projects under RERA Haryana, begin by visiting the official HRERA website at www.haryanarera.gov.in. On the homepage, you'll find a range of options, but your focus should be on the 'Project Registration' tab. This tab serves as the gateway to access the search functionality and explore the details of registered projects.
Selecting the Project Authority
Upon clicking the 'Project Registration' tab, you will be presented with a dropdown menu that allows you to choose the relevant project authority. Depending on the location of the project, you can select from options such as RERA Gurgaon, RERA Panchkula, or the Haryana Real Estate Appellate Tribunal. This step is crucial as it narrows down your search to specific regions, ensuring you get accurate results.
Initiating the Search
Once you have selected the appropriate project authority, you will need to complete a captcha verification to proceed. This step is in place to prevent automated searches and ensure the security of the platform. After successfully completing the captcha, you can proceed to the next steps.
Entering Project Details
To refine your search further, you will need to provide specific project details. These details include the project number and the project year. This information is essential to uniquely identify the project you are interested in. Once you've entered these details, you will again need to complete a captcha verification before initiating the search.
Accessing Project Information
After completing the captcha, you will be presented with comprehensive project information in the search results. This information includes project details, registration status, developer information, and any other relevant data. This level of detail allows you to make informed decisions about the project's legitimacy, progress, and compliance with RERA regulations.
Using the Search for Developers
In addition to searching for registered projects, developers can also utilize this platform to register their own projects with HRERA. By following similar steps, developers can ensure that their projects are compliant with RERA regulations and gain the trust of potential buyers and investors.
Conclusion
Navigating the process of searching for registered projects under RERA Haryana is now more straightforward than ever. The HRERA website's user-friendly interface, coupled with the detailed project information provided, empowers potential buyers, investors, and developers to make well-informed decisions. Whether you're exploring projects in Gurgaon, Panchkula, or other regions in Haryana, this guide ensures that you have access to the information you need to navigate the real estate landscape with confidence.
Note: The information provided in this article about Real Estate Regulatory Authority  is for informational purposes only. It is not intended as legal or professional advice and readers should consult qualified professionals for advice specific to their circumstances.  
We hope you found our blog insightful and engaging! We appreciate your time and interest. If you enjoyed reading it, don't forget to subscribe to our newsletter to receive regular updates on our latest content. Visit our website www.reunionhq.in to know more.