Pune
Pavilion: A Residential MahaRERA Registered Project in Pune by Ceratec Garima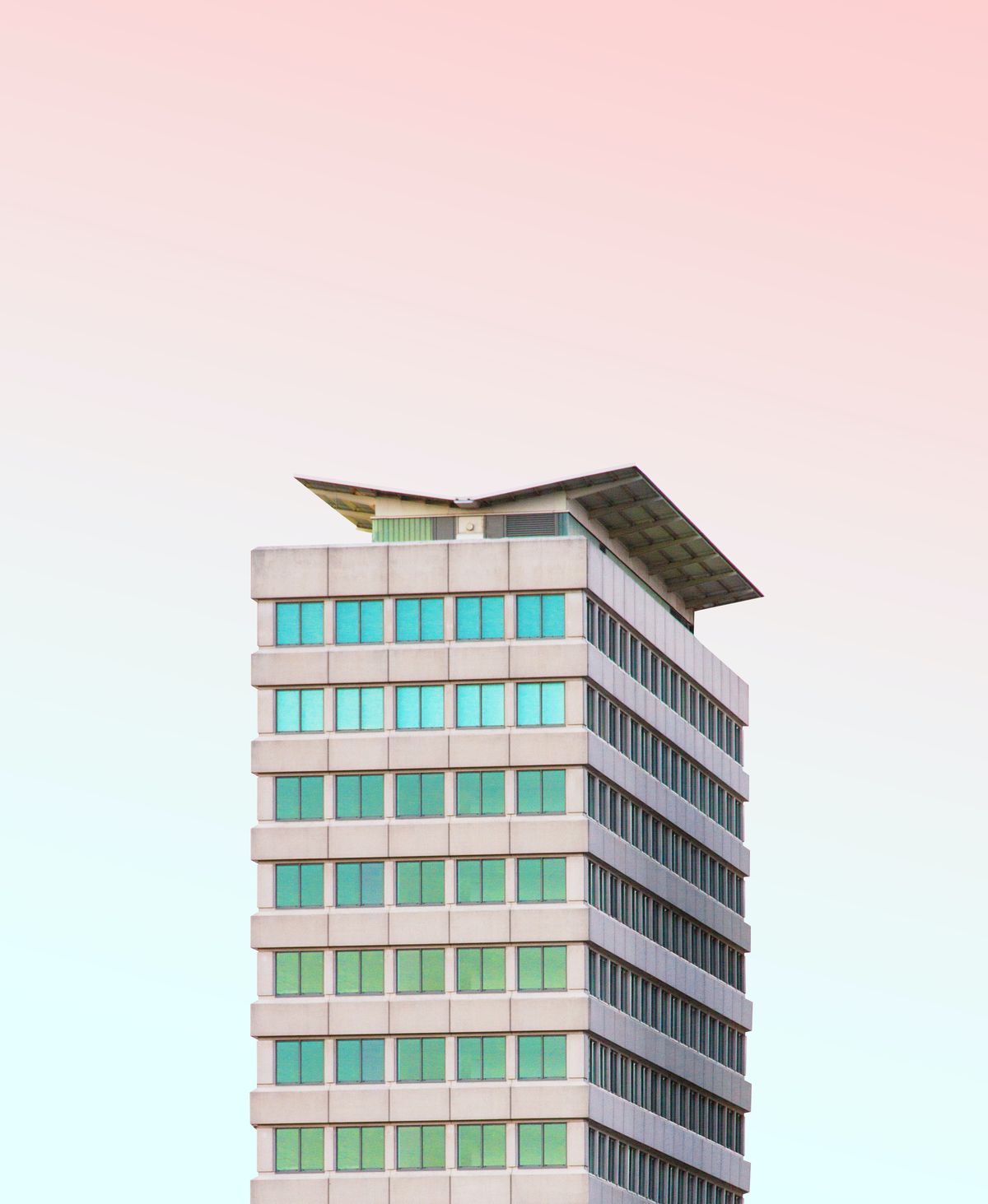 Project Overview:
Pavilion, a residential project, promoted by Ceratec Garima, is set to be completed by 31st of March 2024. This RERA Approved Project, is registered with the RERA ID P52100047319, and is located in the lush locality of Pune.
Location Insights:
Pavilion is a residential development located in the locality of Kiwale in the district of Pune, in the state of Maharashtra. Pune is a vibrant city known for its cultural, historical, and industrial significance. It is the second largest city in the state of Maharashtra and is home to several reputed educational institutions and IT companies. The city has a well-developed infrastructure and is well-connected to other parts of the state and the country via road, rail, and air.
This MahaRERA registered project is located on the outskirts of Pune and is known for its peaceful and green surroundings. It is a popular residential destination for those looking for a serene and pollution-free environment. The area is well-connected to the city center and other parts of the district via a network of roads and public transport. It is also home to several basic amenities such as schools, hospitals, shopping centers, and recreational facilities.
Promoter Details:
It is being promoted by Ceratec Garima, a well-known name in the real estate industry. The company is led by a team of experienced professionals, including Anand Dayanand Agarwal as the Authorized Signatory, Yogesh Raj Dougall, Purushottam Gulabrao Dasani and Khemchand Gulabrao Dasani as Partners.
Land Owner Details:
The land for the Pavilion is owned by Mr Tejumal Gulabrai Dasanai, who has entered into an agreement with the promoter, Ceratec Garima, for a revenue share
Technical Details:
This Maharashtra RERA registered project is located on plot C Kiwale and is bounded by Survey No 36 8 to the east, the Mumbai Bangalore Bypass DMart to the west, Survey No 36 Pavilion F G Bldgs to the north, and Survey No 36 to the south. It consists of a single building, which has been fully sanctioned by the RERA.
There is no recreational open space as per the sanctioned plan. The proposed total FSI (Floor Space Index) of the plot during registration was 1638 sqmts, and it has been sanctioned by the MahaRERA Authorities.
Apartment Details:
This residential development consists of a single building having a total plot area of 1638.19 sqmts. It consists of one plinth, one stilt, and three sanctioned floors, with a total of 28 parking spaces (18 open and 10 covered). There are no podiums or basements in the building. The project offers a range of well-planned and spacious residential units, catering to the needs of different types of buyers.
The Pavilion includes a variety of residential units, including 16 2BHK apartments ranging in carpet area from 67.68 sqmts to 75.21 sqmts. The project also includes 6 1BHK apartments with a carpet area of 46.18 sqmts.
| Sr.No. | Apartment Type | Carpet Area (in Sqmts) | Number of Apartment |
| --- | --- | --- | --- |
| 1 | 2BHK | 67.68 | 2 |
| 2 | 2BHK | 65.11 | 2 |
| 3 | 2BHK | 73.98 | 6 |
| 4 | 2BHK | 72.40 | 6 |
| 5 | 2BHK | 75.21 | 6 |
| 6 | 1BHK | 46.18 | 6 |
Facilities and Amenities:
This RERA approved project, offers a range of facilities and amenities to its residents. These include internal roads and footpaths, provisions for water conservation and rainwater harvesting, an electrical meter room, substation, and receiving station, a water supply system, a sewerage system comprising a chamber, lines, septic tank, and STP, storm water drains, landscaping and tree planting, and street lighting. All these facilities have been designed and installed to the highest standards of quality and ensure a comfortable and convenient living experience for the residents of the project.
Team of Experts:
Pavilion is being developed by a team of experts, including Riyaz I Mulla as the architect, Sunil Patil as the engineer, and K G Jhamvar and Co as the chartered accountant. These professionals bring a wealth of knowledge and expertise to the project and are responsible for the design, construction, and financial management of the development.
Litigation Status:
There are no records of lawsuits related to the Pavilion Project.
To get the latest updates for every RERA-approved project in your desired area, subscribe to AryaBot and get updates directly on your WhatsApp. AryaBot offers a free list of new RERA-approved real estate developments on your WhatsApp.
Know more about AryaBot at ReunionHQ
Note: This is not a promotional, marketing, or endorsement page for any real estate project. This is only for informational use. Data published here may not be updated as per the current status and can also be incorrect due to human error. We do not take any liabilities arising out of the same. Please read our terms and conditions for more details.
RERA stands for Real Estate Regulatory Authority and is the Government body for regulating Real Estate Developers and Agents (Brokers) It came into existence in 2016 and aims to protect the interest of property buyers. Every under-construction property must obtain RERA certificate and disclose a completion date before selling units to property buyers/investors. In India, each state has its own laws governing real estate. MahaRERA is the regulatory body for Maharashtra (Maharashtra Real Estate Regulation & Development Authority)
Explore the list of new RERA approved projects in your area.