Pune
Banthia Builders receives approval from MahaRERA for their new commercial project in Pune!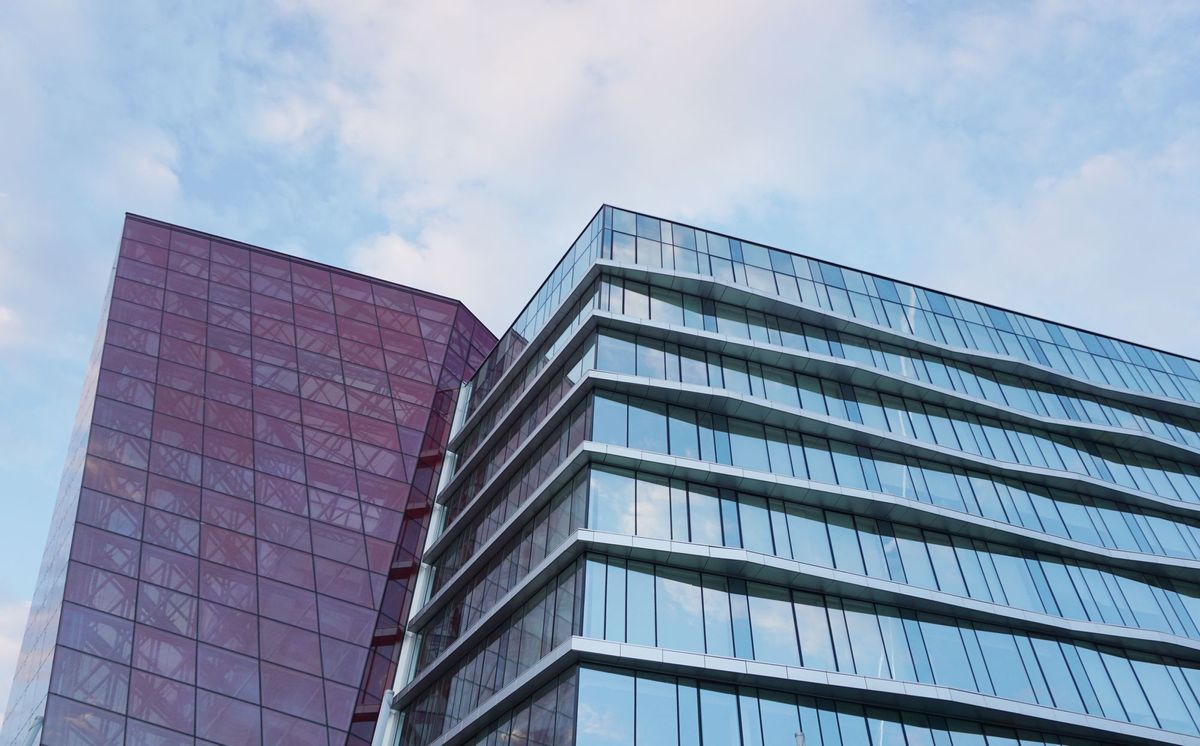 Banthia Builders Private Limited is a Private company that was founded on September 28, 1990. It is a Non-Government Company that is registered with the Registrar of Companies in Mumbai. It works with EXTRATERRITORIAL ORGANIZATIONS AND BODIES. The Corporate Identification Number (CIN) of Banthia Builders Private Limited is U99999MH1990PTC058353, and its registration number is 58353. Banthia Builders Private Limited is a well-known firm in Pune. Each home is thoughtfully built with an emphasis on quality and efficiency. They also make certain that they deliver good value for money. While designing and developing their latest product or service, they seek to acquire their clients' trust.
Throughout its decades of structure and land development experience, the company has completed a variety of real estate systems. The system we define our brand's notion is a identifying point of our architectural design engineering, planning, and design.
Banthia Builders Private Limited's "BRENTWOOD" is a proposed commercial project in Pune, Maharashtra. The project connects all of the city's key areas via train and road. The building is linked to the city's main commercial complexes. The commercial building of Banthia Builders Private Limited. The builders have previously completed a number of flat projects. The building is anticipated to be completed by December 31, 2025.
MahaRERA has approved the commercial enterprise "BRENTWOOD "in Pune. The RERA accepted the proposal on November 18th, 2022. MahaRERA ID P52100047639 shows that the project has been authorised. "BRENTWOOD". The skyscraper's lone wing Prior to the contracting period, the builders had completed residential projects. MahaRERA allows for a maximum built-up area of 5085.61 square metres. This building, which is slated to open on December 31, 2025, has retail space, a showroom, and a range of carpets for diverse applications.
The single wing of the building BRENTWOOD received approval for 9 storeys, showrooms, offices, and office spaces with various carpet areas, as well as 69 parking places. More information is provided below: -
| Sr.No. | Apartment Type | Carpet Area (in Sqmts) | Number of Apartment |
| --- | --- | --- | --- |
| 1 | Office space | 137.60 | 1 |
| 2 | Office space | 103.13 | 08 |
| 3 | Office space | 91.80 | 08 |
| 4 | Office space | 105.96 | 08 |
| 5 | Office space | 153.93 | 07 |
| 6 | Office space | 461.25 | 1 |
To get the latest updates for every RERA-approved project in your desired area, subscribe to AryaBot and get updates directly on your WhatsApp. AryaBot offers a free list of new RERA-approved real estate developments on your WhatsApp.
Know more about AryaBot at ReunionHQ
Note: This is not a promotional, marketing, or endorsement page for any real estate project. This is only for informational use. Data published here may not be updated as per the current status and can also be incorrect due to human error. We do not take any liabilities arising out of the same. Please read our terms and conditions for more details.
RERA stands for Real Estate Regulatory Authority and is the Government body for regulating Real Estate Developers and Agents (Brokers) It came into existence in 2016 and aims to protect the interest of property buyers. Every under-construction property must obtain RERA certificate and disclose a completion date before selling units to property buyers/investors. In India, each state has its own laws governing real estate. MahaRERA is the regulatory body for Maharashtra (Maharashtra Real Estate Regulation & Development Authority)