Nagpur
Overview of Greenfield 3: A MahaRERA Registered Residential Project in Wanadongri, Nagpur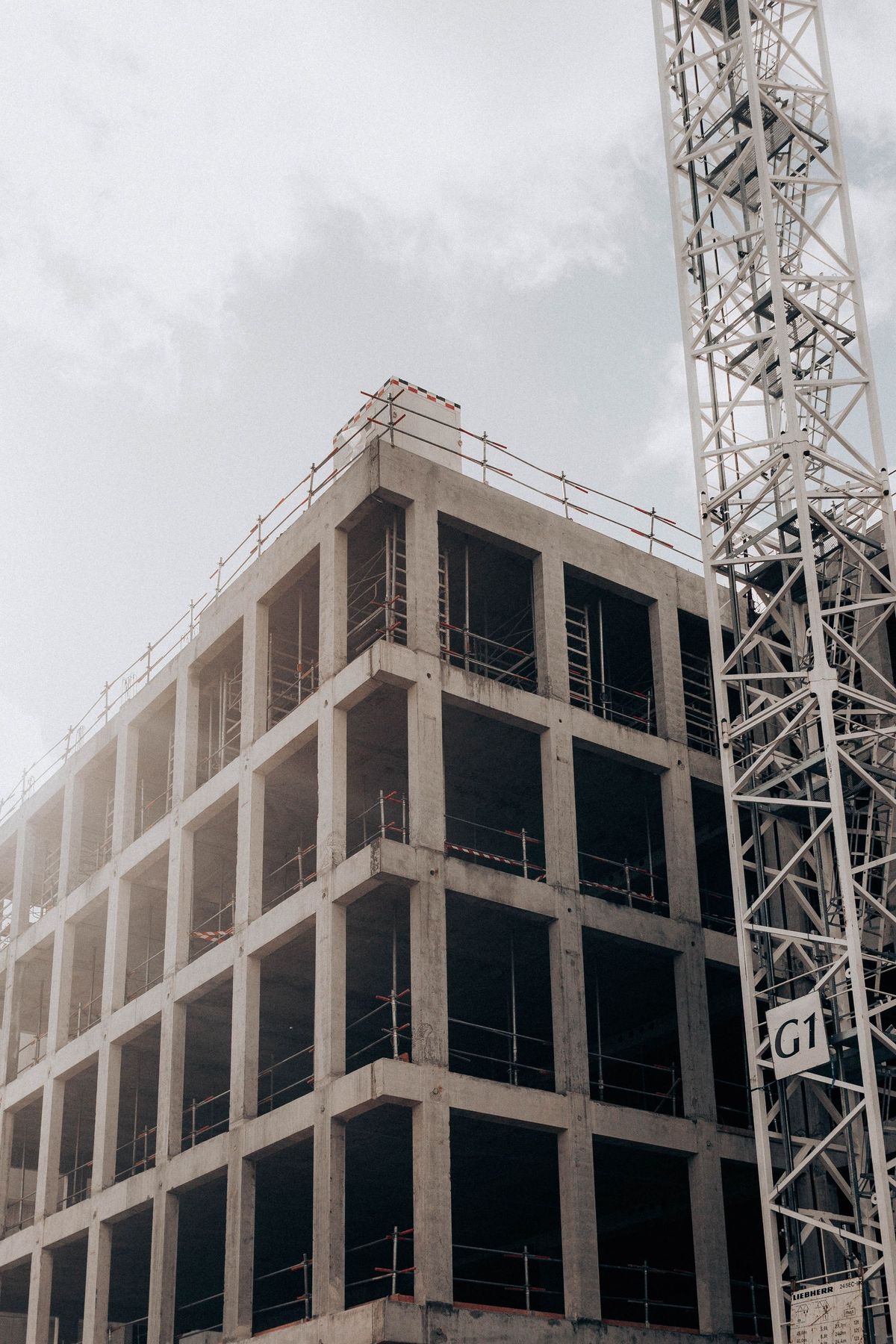 Project Overview:
LG Developers And Builders is the promoter of Greenfield 3, a RERA approved residential project located in Wanadongri, Nagpur. The project is expected to be completed by 31/8/2026 and has been registered with mahaRERA under the RERA ID P50500047072.
Developer History:
LG Developers And Builders had previously completed the Greenfield 1 residential development, which was located in Wanadongri, Nagpur, and consisted of 32 apartments. The project was completed on 2019-12-31 as per the original proposed completion date.
Location and Connectivity:
Nagpur is a major city in the state of Maharashtra, located in central India. It is the third largest city in the state and serves as the administrative capital. It is known for its oranges and is often referred to as the "Orange City." The city is well-connected by road, rail, and air, making it an easily accessible location.
Wanadongri where this RERA approved project is located is a suburb of Nagpur and is located in the eastern part of the city. It is a rapidly developing area, with a number of residential and commercial projects coming up in the region. The area is known for its good connectivity to the rest of the city, with a number of bus routes and local trains passing through the locality. The area is also well-connected to other parts of the state and the country via the Nagpur-Hyderabad National Highway.
In terms of amenities and facilities, Wanadongri offers a number of schools, hospitals, and shopping destinations. There are also a number of recreational facilities and parks in the area, making it an attractive location for families and individuals looking for a good quality of life
Promoter Details:
LG builders and developers are the sole promoters of this project.  The partners of the firm include Sachin Prabhakar Chitrive, Prakash Ganpatrao Babde, Deorao Nagorao Kokate,Nitesh Narayanrao Thorane and Dhanraj Ganpatrao Babde as the Authorized Signatory.
Property Details:
This MahaRERA approved project  is located on Survey No. 0310/1/1. The boundaries of the plot are defined as follows: East - NALA, West - 9 MTR ROAD, North - OTHER LAND, and South - PLOT NO 2. It consists of one building or wing that has been approved by MahaRERA. There are no recreational open spaces as per the sanctioned plan. The development plan is yet to be sanctioned by MCGM. The total FSI (Floor Space Index) of the plot is proposed to be 9753, and the same has been sanctioned by MahaRERA for the project.
Building Details:
The Greenfield 3 development includes a variety of 2BHK apartment units in various sizes. The carpet area of these apartments ranges from 50.48 square metres to 73.6 square metres. 14 apartments have carpet areas of 73.6 square metres, while 49 apartments have carpet areas of 50.48 square metres. There are 42 apartments with carpet areas of 64.16 square metres and 7 apartments with carpet areas of 57.89 square metres.
| Sr.no | Apartment Type | Carpet Area(in Sqmts) | No.of.Apartment |
| --- | --- | --- | --- |
| 1 | 2BHK | 73.60 | 14 |
| 2 | 2BHK | 50.48 | 49 |
| 3 | 2BHK | 64.16 | 42 |
| 4 | 2BHK | 57.89 | 7 |
Facilities:
Greenfield 3 includes a number of facilities and amenities to enhance the quality of life of its residents. These include internal roads and footpaths, as well as measures for water conservation and rainwater harvesting. It also includes open parking spaces and electrical infrastructure such as a meter room, sub-station, and receiving station; designated area for recreational open space within the plan and provisions for water supply and landscaping, including tree planting.
Experts Working on the Project:
The team includes Prashant Satpute, who is an architect, Kishor Nimje, who is an engineer, and Sachin Kale, who is a chartered accountant. These individuals are responsible for overseeing the various aspects of the project and ensuring that it is developed according to the specified standards and regulations.
Litigation Status:
There are no records of litigation related to the Greenfield 3 development.
To get the latest updates for every RERA-approved project in your desired area, subscribe to AryaBot and get updates directly on your WhatsApp. AryaBot offers a free list of new RERA-approved real estate developments on your WhatsApp.
Know more about AryaBot at ReunionHQ
Note: This is not a promotional, marketing, or endorsement page for any real estate project. This is only for informational use. Data published here may not be updated as per the current status and can also be incorrect due to human error. We do not take any liabilities arising out of the same. Please read our terms and conditions for more details.
RERA stands for Real Estate Regulatory Authority and is the Government body for regulating Real Estate Developers and Agents (Brokers) It came into existence in 2016 and aims to protect the interest of property buyers. Every under-construction property must obtain RERA certificate and disclose a completion date before selling units to property buyers/investors. In India, each state has its own laws governing real estate. MahaRERA is the regulatory body for Maharashtra (Maharashtra Real Estate Regulation & Development Authority)
Explore the list of new RERA approved projects in your area.