Pune
City View Heights: A Maharashtra RERA Registered Project in Laxmi Nagar, Satara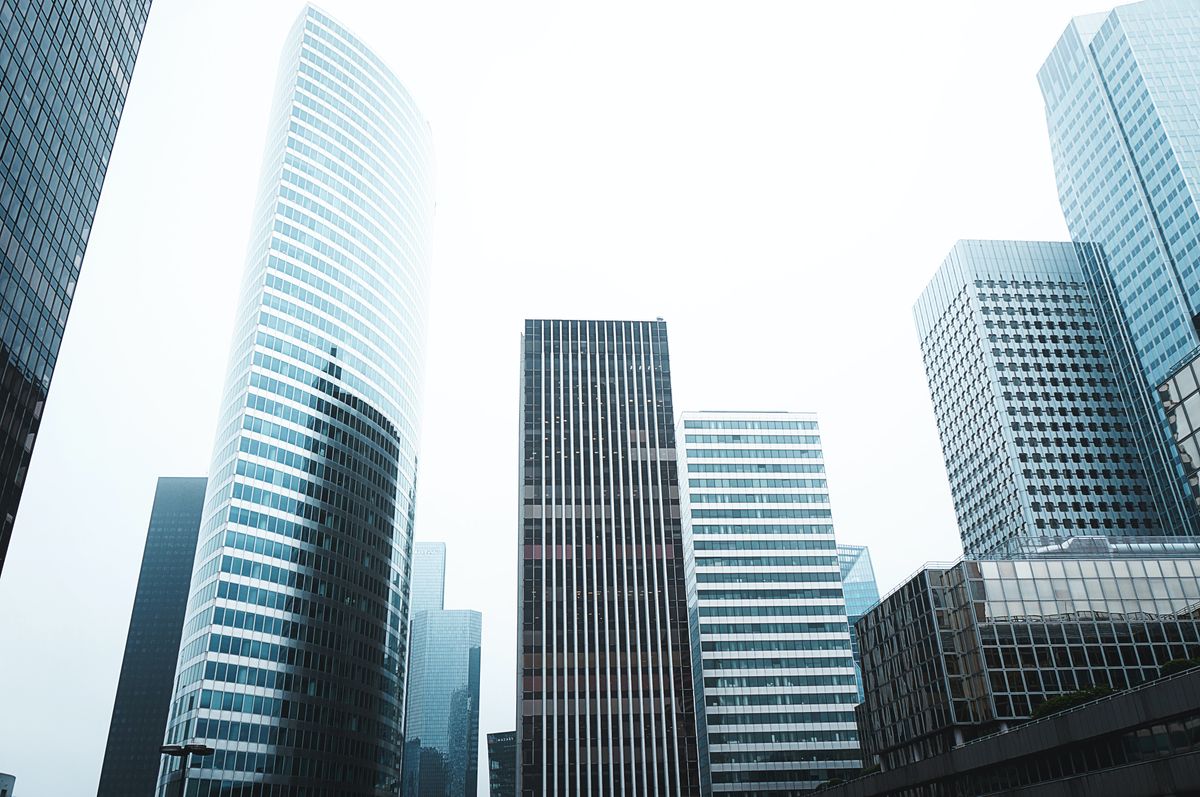 Project Overview:
Shri Ganesh Constructions is the promoter of the Maharashtra RERA registered project called City View Heights, located in Laxmi Nagar, Satara. The project is classified as a mix of both commercial and residential and is scheduled to be completed by March 31, 2025. The development's RERA registration ID is P52700047269.
Location Insights:
Satara is a city in the Maharashtra state of western India, about 150 kilometres southeast of Pune. Ajinkyatara Fort, Sajjangad Fort, and Thoseghar Waterfall are popular tourist attractions. The city has a population of over 400,000 and is well-connected to other major cities in the state via road and rail. LaxmiNagar is a locality within the city of Satara, known for its green spaces and pleasant living environment. City View Heights the RERA approved project is expected to be a valuable addition to the area, providing residents with high-quality housing options.
Promoter Details:
Shri Ganesh Constructions are promoting the project with three partners: Shirish Hambirrao Bhosale, Kiran Arun Bhoite, and Ananta Ganpat Mohotkar.
Technical Details:
The MahaRERA registered City View Heights project is located on Plot Nos. 3 and 8. The plot's boundaries are defined as the remaining area of Plot No. 3 & 8 to the east, Mandakini Shrikrushna Date's property to the west, and Municipal Road to the north and south. It consists of a single wing which has been approved by the RERA. According to the approved plan, there is no recreational open space and MCGM is yet to sanction the development. The sanctioned FSI of the plot is 1215.56 sqmts.
Development Details:
City View Heights is a single building built on a total plot area of 697.02 sqmts. The building has one plinth, zero podium or stilts, and is composed of five sanctioned floors. There are no basements in the building. There are 25 open parking spaces with no area dedicated for covered parking.
This RERA approved project offers 8 shops with carpet areas ranging from a minimum of 14.95 sqmts to a maximum of 20.51 sqmts and a total of 10 2BHK apartments with a total carpet area of 77.64 sqmts.

Detailed description of the units is given below:
| Sr.No. | Apartment Type | Carpet Area (in Sqmts) | Number of Apartment |
| --- | --- | --- | --- |
| 1 | Shop | 14.95 | 2 |
| 2 | Shop | 14.90 | 2 |
| 3 | Shop | 20.51 | 2 |
| 4 | Shop | 17.73 | 2 |
| 5 | 2BHK | 77.64 | 10 |
Facilities and Amenities:
City View Heights offers a range of facilities and amenities to its residents and visitors. These include internal roads and footpaths, water conservation and rainwater harvesting, open parking, an electrical meter room, sub-station, and receiving station, storm water drains, water supply, and street lighting.
Team of Experts:
City View Heights project is being worked on by a team of professionals, including a chartered accountant named S B Chavan and Associates, an engineer named S S Randive Jain, and an architect named Rahul Nalawade.
Litigation Status:
There are no records of litigation as of now related to the development.
To get the latest updates for every RERA-approved project in your desired area, subscribe to AryaBot and get updates directly on your WhatsApp. AryaBot offers a free list of new RERA-approved real estate developments on your WhatsApp.
Know more about AryaBot at ReunionHQ
Note: This is not a promotional, marketing, or endorsement page for any real estate project. This is only for informational use. Data published here may not be updated as per the current status and can also be incorrect due to human error. We do not take any liabilities arising out of the same. Please read our terms and conditions for more details.
RERA stands for Real Estate Regulatory Authority and is the Government body for regulating Real Estate Developers and Agents (Brokers) It came into existence in 2016 and aims to protect the interest of property buyers. Every under-construction property must obtain RERA certificate and disclose a completion date before selling units to property buyers/investors. In India, each state has its own laws governing real estate. MahaRERA is the regulatory body for Maharashtra (Maharashtra Real Estate Regulation & Development Authority)
Explore the list of new RERA approved projects in your area.