Residential Projects
Shreeji Lifespace Infra coming up with a new residential project in Kharghar.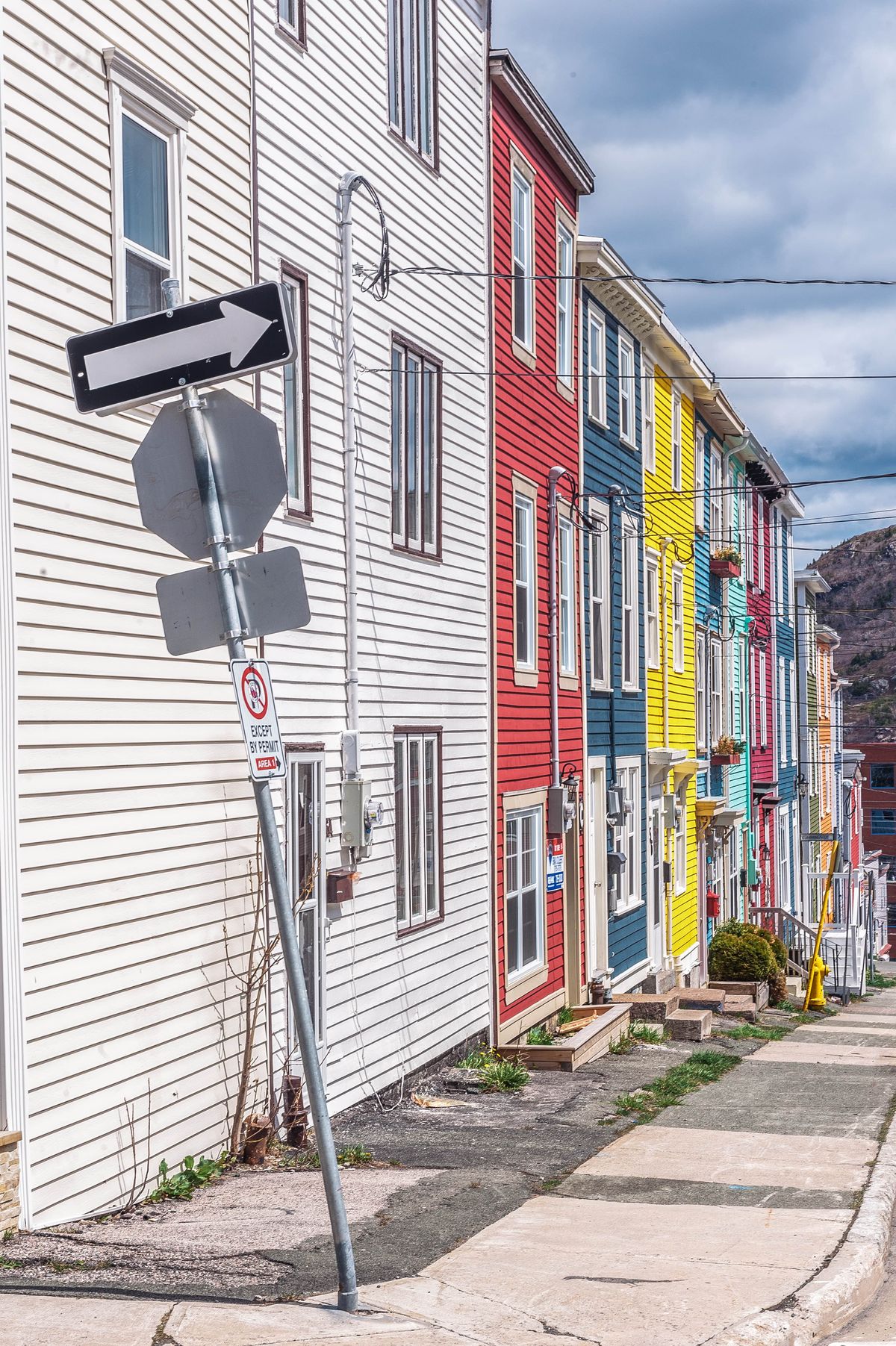 Shreeji Aura, a home building apartment construction project by Shreeji Lifespace Infra Project in Kharghar, Raigarh, has been approved by the Maharashtra RERA authority with the development RERA ID: P52100047636 on November 29, 2022.
The development of the project is estimated to be completed by 31/06/2025.
Location Details:-
Kharghar is a suburban area located in the city of Mumbai, Maharashtra. It is part of the Navi Mumbai region and is known for its well-planned infrastructure and abundant greenery. The area is home to several educational institutions, healthcare facilities, and recreational centers. It is also a hub for IT and IT-enabled services companies. Kharghar has a mix of residential, commercial, and industrial developments.
Kharghar is a popular destination for real estate investments due to its strategic location, well-planned infrastructure, and availability of various housing options. The area offers a range of properties including apartments, villas, and plots for sale and rent. Prices for properties in Kharghar vary depending on the location, size, and amenities offered. The area also has several residential projects under construction by reputed developers, offering a range of amenities and features.
Promoters Details:-
SHREEJI LIFESPACES INFRA PROJECTS is the promoter of the Shreeji Aura project. The designated partners for the company are SKAMLESH VASHARAMBHAI BHANUSHALI and LADHAVJI VASHRAM PATEL.
Land Owner/Investor:-
According to RERA, Shreeji Aura does not have a landowner/investor.
Technical details as per MahaRERA for the project:-
The development's plot bearing number/survey number is PLOT NO 73D SECTOR 11 KHARGHAR, with the east boundary facing FD, the west boundary facing PLOT NO 73 C - BUILDING, the south boundary facing EXISTING 11 METER WIDE ROAD, and the north boundary facing PLOT NO 72 M BUILDING.
The developer has received approval for three wings of a building on a 512.14 square meter plot of land. The plot does not have any allocated recreational open space, and the total permitted build-up area is 1146.63 square meters. The total area approved for construction by MahaRERA is 1146.63 square meters.
The project has not yet been approved by the Municipal Corporation of Greater Mumbai (MCGM)
Building details of the project:-
The SHREEJI AURA project is a residential development consisting of a single wing with 1BHk and 2Bhk units and sanctioned with 7 floors by MahaRERA. The project has a total of 21 units with a carpet area of 32.91 sqm for 1 BHK and 46.84 sqm for 2 BHK.
The building has 1 plinth, 1 slit, 11 closed parking spaces, and 2 open parking spaces.
Specific information about the project units is provided in the information below:-
| Sr.No. | Apartment Type | Carpet Area (inSqmts) | Number of Apartment | Total |
| --- | --- | --- | --- | --- |
| 1 | 1BHK | 32.91 | 7 | 230.37 |
| 2 | 2BHK | 46.84 | 7 | 327.88 |
| 3 | 2BHK | 46.84 | 7 | 327.88 |
Current work status of the project as per MahaRERA:-
The building project construction work has not yet started.
Facilities and amenities:-
The project includes features such as Water Conservation, Rainwater Harvesting, Fire Protection, And Fire Safety Requirements, Electrical Meter Room, Sub-Station, Receiving Station, Open Parking, Water Supply, and Sewerage (Chamber, Lines, Septic Tank, STP).
Experts working on the project:-
According to the information available on the MahaRERA website, the team of specialists working on the Shreeji Aura project includes RAJESH RC ARCHITECT as the architect, B S Sukthankar & Associates as the engineer, and JITEN BHANUSHALI & ASSOCIATES as the chartered accountant.
Litigation Details:-
As of now, there are no legal disputes or cases associated with this project.
By subscribing to AryaBot, you can receive updates on all RERA-approved projects in your desired area directly on your WhatsApp. AryaBot offers a free list of new RERA-approved real estate developments, so you can stay up-to-date on the latest developments in the area.
Know more about AryaBot at ReunionHQ
Note: This is not a promotional, marketing, or endorsement page for any real estate project. This is only for informational use. Data published here may not be updated as per the current status and can also be incorrect due to human error. We do not take any liabilities arising out of the same. Please read our terms and conditions for more details.
RERA stands for Real Estate Regulatory Authority and is the Government body for regulating Real Estate Developers and Agents (Brokers) It came into existence in 2016 and aims to protect the interest of property buyers. Every under-construction property must obtain RERA certificate and disclose a completion date before selling units to property buyers/investors. In India, each state has its own laws governing real estate. MahaRERA is the regulatory body for Maharashtra (Maharashtra Real Estate Regulation & Development Authority)
Explore the list of new RERA-approved projects in your area:-