Pune
VTP Bellissimo Phase 2: A RERA Approved Residential Project in Hinjewadi, Pune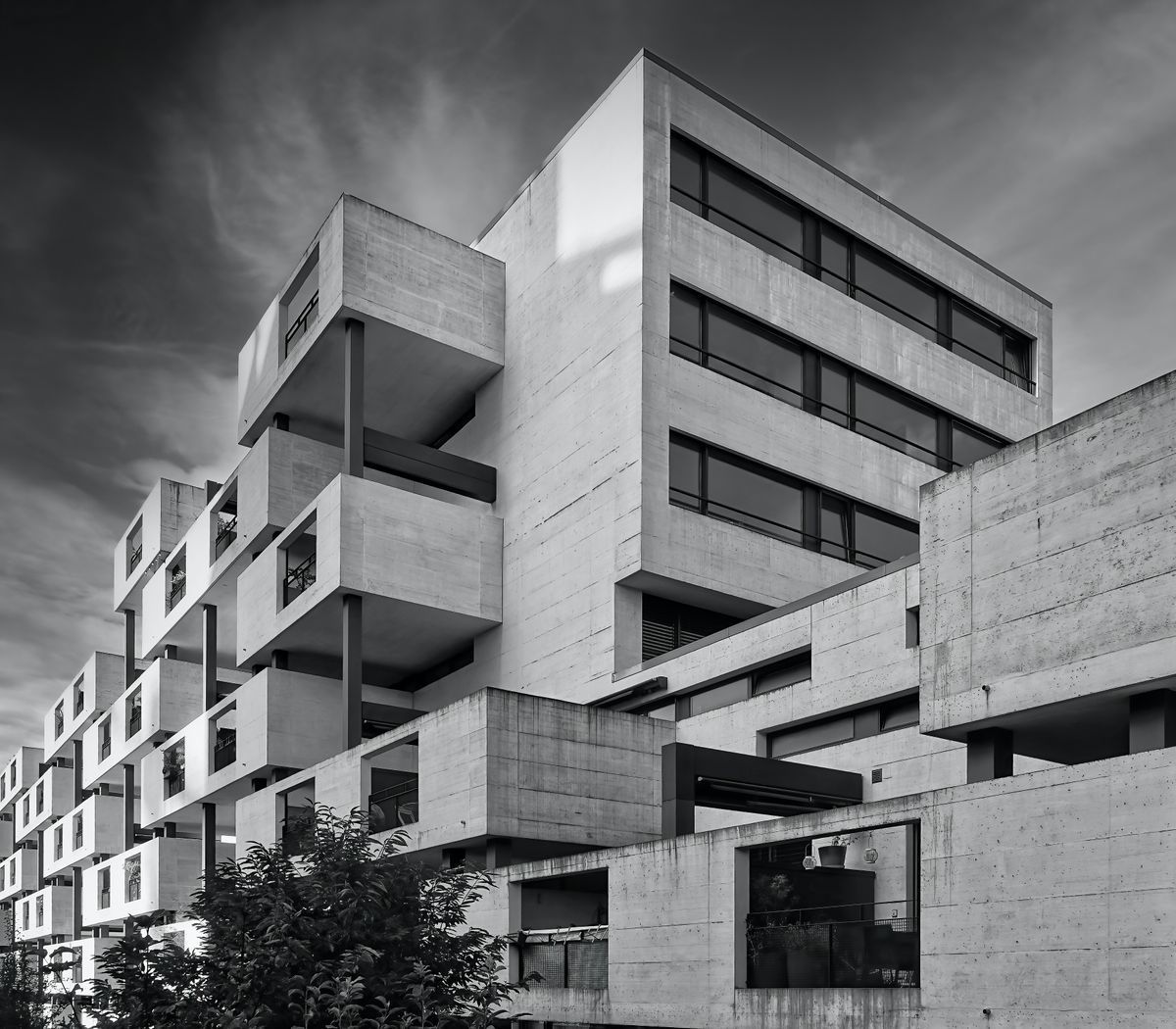 Magnite Developers Private Limited's VTP Bellissimo Phase 2 is a residential development in Hinjewadi, Pune. It has been registered with the Real Estate Regulatory Authority (RERA) as P52100047246, making it a RERA approved project. It is expected to be completed by 30 December 2026.
Location Insights:
Hinjewadi is a popular locality in Pune, located in the district of the same name in the state of Maharashtra. It is known for its well-developed infrastructure and thriving IT industry, making it a prime location for both residential and commercial development.
VTP Bellissimo Phase 2 is located in Hinjewadi, making it easily accessible to all the amenities and facilities that the locality has to offer. It is also well-connected to other parts of the city through a network of roads and public transport, making it convenient for residents to commute to their workplaces and other places of interest.
In addition to its convenient location, the VTP Bellissimo Phase 2 is also a RERA approved project, ensuring that it has been developed in compliance with all the regulatory standards and guidelines set by the government. This adds an additional layer of reliability and trust for potential buyers and investors, as it ensures that the property has been built to the highest quality standards and offers a safe and secure living environment.
Promoter Details:
This development is being promoted by ASHDAN TOWNSHIP VENTURES PRIVATE LIMITED. The company is led by its directors, Bhushan Vilas Palresha and Nilesh Vilas Palresha.
Technical Details:
This RERA approved project is located on plots 216/1, 216/2, 216/3, 217/1, 218/1/1, and 218/1/2. It is bounded by Tower 8 and Tower 9 to the east, and a 30m wide road to the west. To the north, it is bounded by a 45m wide road, and to the south,by s no 210 part and 215 part. As per MahaRERA, it consists of a single building/wing, which has been sanctioned by the authorities. It does not have any recreational open space as per the sanctioned plan and the development is yet to receive approval by MCGM. The proposed FSI of the plot is 109738.85, out of which 97738.85 has been sanctioned for the project.
Apartment Details:
VTP Bellissimo Phase 2 is a single residential building built on a total plot area of 723.5 sqmts. The building has a plinth, stilts, and 26 sanctioned floors, but no podium or basements. There are a total of 10 open parking spaces and 1 covered parking space within this Rera approved project.

It offers a variety of apartment types, including 2BHK units with carpet areas ranging from 62.04 sqmts to 65.71 sqmts, and 3BHK units with carpet areas of 102.77 sqmts.
| Sr.No. | Apartment Type | Carpet Area (in Sqmts) | Number of Apartment |
| --- | --- | --- | --- |
| 1 | 2BHK | 62.04 | 52 |
| 2 | 2BHK | 65.71 | 52 |
| 3 | 3BHK | 102.77 | 52 |
Experts Working on the Project:
This RERA approved project is being developed with the expertise of a team of professionals, including an architect, engineer, and chartered accountant. VK Arch is responsible for the architectural design, while Strudcom Consultants Private Limited is handling the engineering aspects. SAC and Co LLP is providing chartered accountant services.
Litigation Status:
There are currently no litigation records for this project.
To get the latest updates for every RERA-approved project in your desired area, subscribe to AryaBot and get updates directly on your WhatsApp. AryaBot offers a free list of new RERA-approved real estate developments on your WhatsApp.
Know more about AryaBot at ReunionHQ
Note: This is not a promotional, marketing, or endorsement page for any real estate project. This is only for informational use. Data published here may not be updated as per the current status and can also be incorrect due to human error. We do not take any liabilities arising out of the same. Please read our terms and conditions for more details.
RERA stands for Real Estate Regulatory Authority and is the Government body for regulating Real Estate Developers and Agents (Brokers) It came into existence in 2016 and aims to protect the interest of property buyers. Every under-construction property must obtain RERA certificate and disclose a completion date before selling units to property buyers/investors. In India, each state has its own laws governing real estate. MahaRERA is the regulatory body for Maharashtra (Maharashtra Real Estate Regulation & Development Authority)
Explore the list of new RERA-approved projects in your area.